There are two charitable air partners who work closely with the Air Transfer Teams in order to facilitate flights.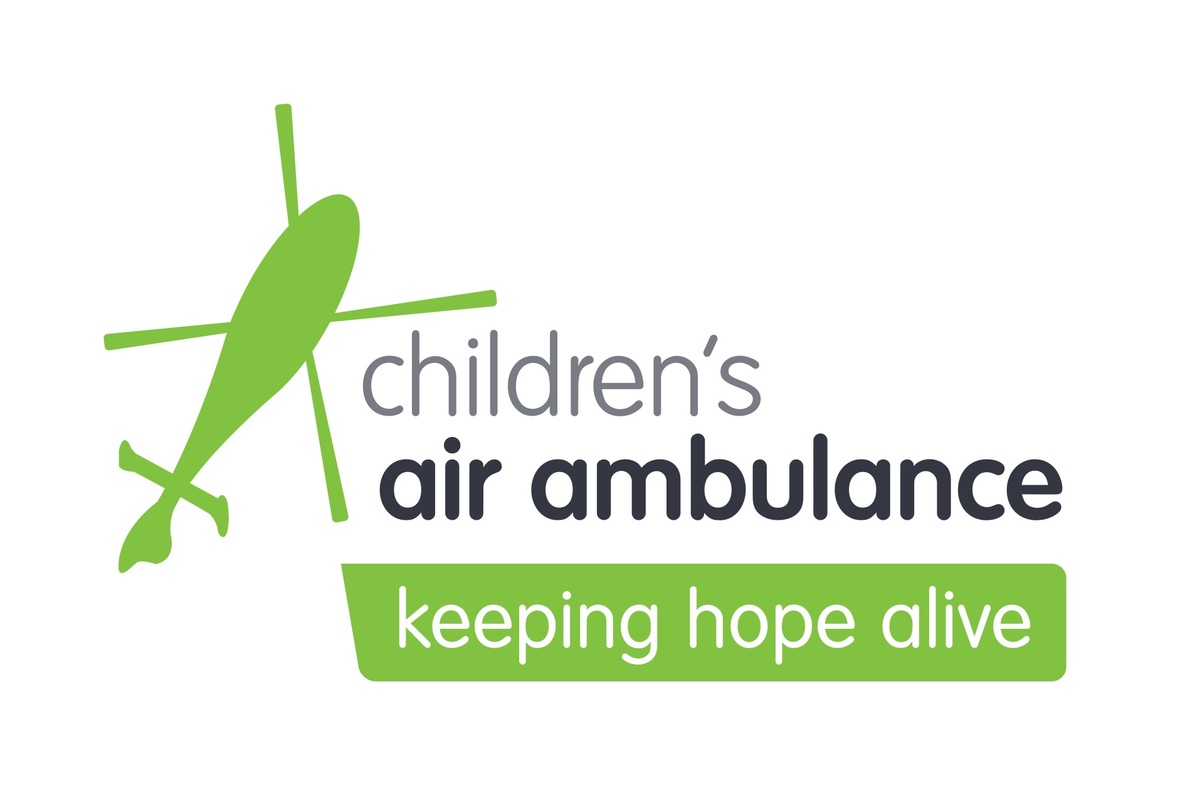 The Children's Air Ambulance
The Children's Air Ambulance (TCAA) have provided a helicopter air ambulance service since 2013 for many of the neonatal and paediatric transport teams in England. These journeys are undertaken at no cost to the transport teams. TCAA provide a state-of-the-art stretcher system to the paediatric teams, and the three neonatal partner teams will be each be taking delivery of a brand new helicopter incubator system in 2022.
Each mobile stretcher or incubator is equipped for intensive care, with ventilator, monitor and infusion pumps all integrated in a system designed and certified to the strictest aviation standards. The aircraft interior is designed particularly with inter-hospital transport in mind, with ample oxygen supplies, air-to-ground communication facilities, and space for a parent to travel. Every transfer is flown with two experienced pilots, and a dedicated airdesk team manage the requests from the teams and keep them informed of the progress of the transfer. TCAA have strong relationships with all their partner transport teams, which includes monthly case review meetings and annual simulation training.

Visit website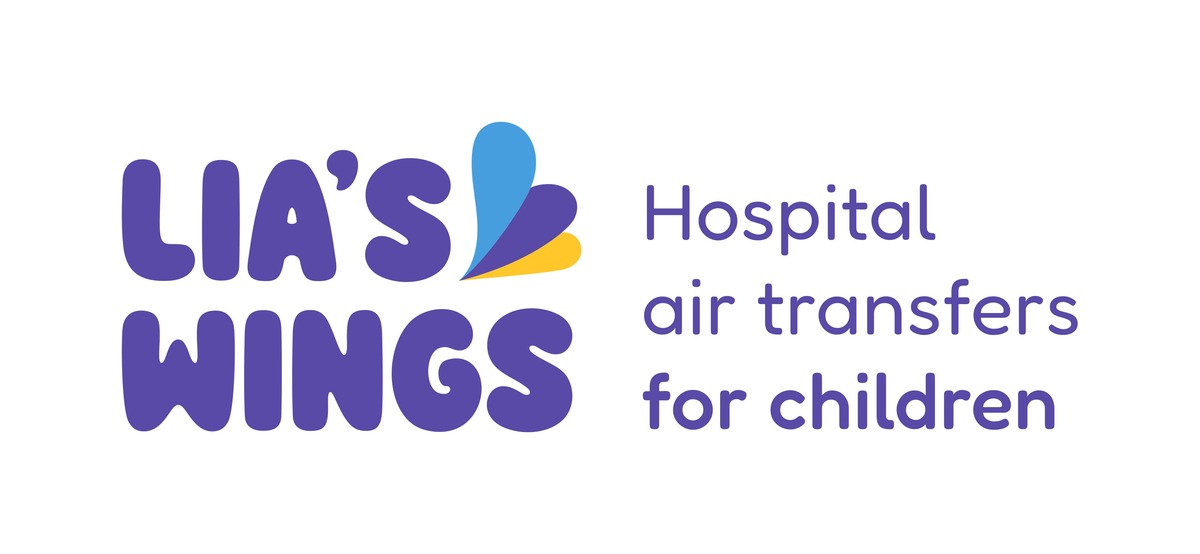 Lia's Wings
Lia's Wings is a national charity that provides hospital air transfers for children. It ensures that babies and critically ill children can access specialist treatment and care, wherever they are in the UK.
Since its inception in 2010, the charity has established a strong reputation for flying babies and children to hospitals in the UK and, increasingly, from abroad. It works in partnership with air ambulance providers and NHS transport teams throughout the UK to provide this vital bed to bed service, using aeroplanes. It provides funding, state-of-the-art medical equipment and training for medical staff, to ensure transformational outcomes for children and their families. As a result of its air transfers children have been discharged from long hospital stays, overcome diseases like cancer, and received a diagnosis which finally enables their family to gain new support from disease/disability specific organisations.
Alongside its air transfers, it provides holistic care for the whole family to ensure improved outcomes for both the child and their support network. Each family referred to Lia's Wings receives bespoke support that caters for the individual needs of their child and their family's circumstances. Its support continues for as long as each family needs us.