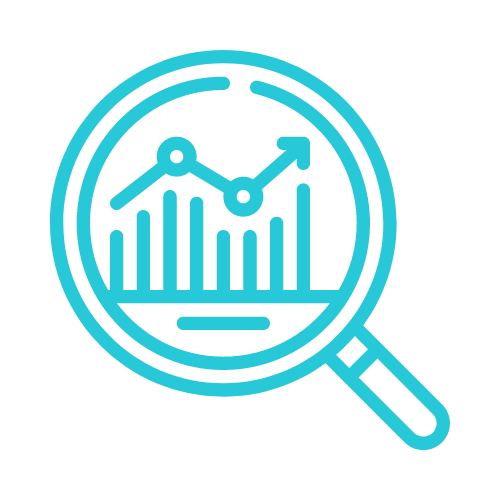 Why is neonatal data important?
All healthcare professionals have a duty to record patient data accurately and reliably. The data you enter are a medical record and contribute to the care of patients, especially where patients are admitted to more than one neonatal unit.
Health data can also be used for other purposes, sometimes called "secondary uses", which contribute to improving the quality and safety of patient care. These include benchmarking, quality improvement, audit, surveillance and research.
BAPM's work on data
BAPM's work on data is concerned with the increasing complexity of neonatal data, the multiplicity of groups collecting neonatal data with potential for duplication and/or conflicting definitions, and the considerable time and effort required by neonatal practitioners to input and review local and network data.
BAPM has set up a data and informatics group to lead BAPM's work in this area. BAPM also runs a data stakeholders group which includes representatives from a range of organisations with an interest in neonatal data.