Skip to main content
If there is a resource that you think should be on this page please contact the BAPM Office.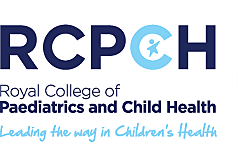 RCPCH Guidance for paediatric services
Guidance for health professionals working in paediatrics and child health with advice around the ongoing outbreak of COVID-19. Regularly updated as new evidence emerges.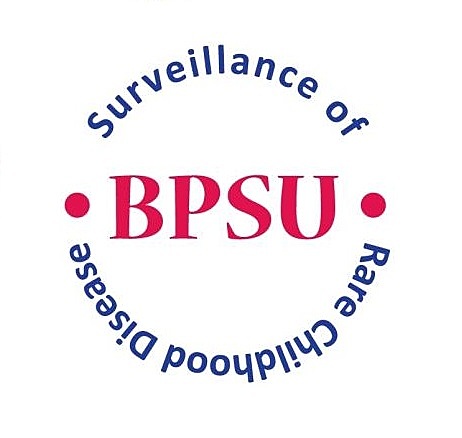 BPSU Study - Neonatal complications of coronavirus disease (COVID-19)
Sign up to the reporting scheme to get your 'Orange Card'.

COVID-19 Page links

Family Integrated Care for COVID-19
Published Evidence on Neonates and COVID-19
Webinars on COVID-19 and Neonates*
*Details of how to join a live webinar or access previous webinar recordings. This page is accessible to BAPM members only as the webinars are for healthcare professionals, not the general public. If you are not a BAPM member and need access to a previous webinar please email the BAPM Office using any NHS email address.
Resources
Guidance on PPE (Updated 2/3/20)
Neonatal Transport during COVID-19
Neonatal Transport Pathway
A Joint statement from PICS ATG and NTG

Health Education England e-Learning for Healthcare on COVID-19
This programme has been created by Health Education England e-Learning for Healthcare (HEE e-LfH) in response to the Coronavirus (COVID-19) global pandemic.

NCMD Statement on COVID-19
The National Child Mortality Database (NCMD) have issued a statement asking that clinicians in England inform them within 48 hours of any child death potentially involving COVID-19.
Bright new beginnings
A Blog post from Archives of Disease in Childhood with simple guidelines on treating babies born to COVID-19 positive mothers.
Leaflet for mothers with confirmed or suspected COVID-19 (Coming soon)
Leaflet for parents / carers of newborns (Coming soon)
Including advice to look out for jaundice, poor feeding and when to call 999.
Guidance on PEE in NNUs (Coming soon)
COVID-19 Guidance for LNUs / SCUs (Coming soon)