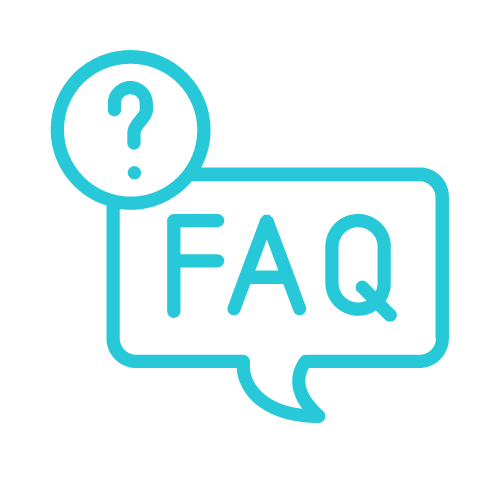 BAPM FAQs
As the incidence of Covid falls and services continue to recover, BAPM has chosen not to formally revise our FAQs last updated in January 2022, but to highlight that the recommendations must be interpreted in light of current national and individual Trust policies.
For all babies and their families, potential risks of infection with SARS-CoV-2 must be balanced against the very real risks posed by isolation measures, both to families and individual staff members as well as to overall service provision.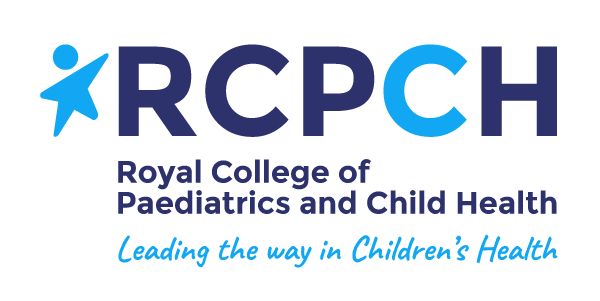 RCPCH Guidance for paediatric services

Guidance for health professionals working in paediatrics and child health with advice around the ongoing outbreak of COVID-19. Regularly updated as new evidence emerges.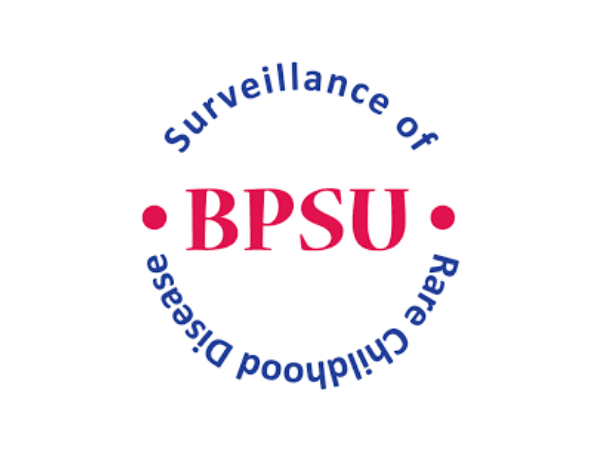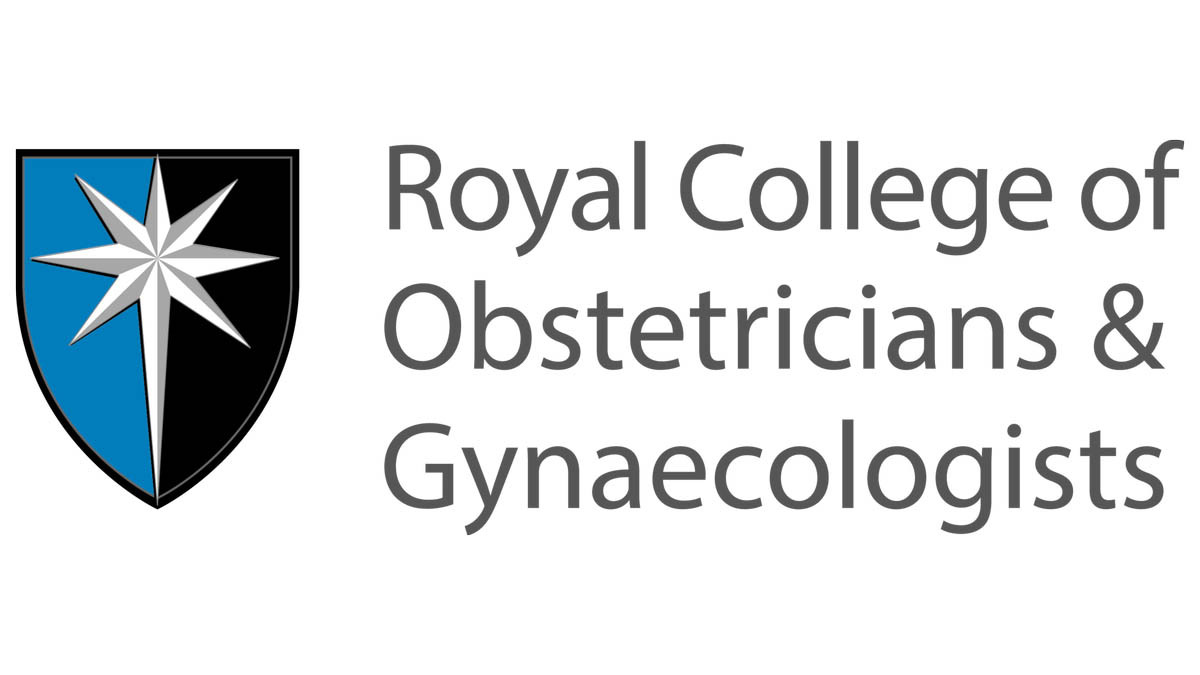 COVID-19 Infection and pregnancy
Guidance for healthcare professionals on COVID-19 infection in pregnancy, published by the RCOG, Royal College of Midwives, Royal College of Paediatrics and Child Health, Public Health England and Public Health Scotland.