If there is a resource that you think should be on this page please contact the BAPM Office.
BAPM FAQs
The most recent update of our Frequently Asked Questions within Neonatal Services (13/1/22) included the following: "Because of the rapidly changing guidance around self-isolation and differences between the devolved nations, the sections on self-isolation have been highlighted but not revised and we advise that the FAQs should be read in conjunction with current national and local Trust advice around testing and self-isolation".
This situation remains the case - as national guidance around self-isolation and/or testing/wearing of face coverings changes, we recommend that NNUs follow their individual Trust guidance. In general, advice should now be less prescriptive than in earlier iterations of FAQs, but we are aware that the risk of infection from SARS-CoV-2 is not negligible. BAPM is strongly of the opinion that parents are not visitors to NNUs and that being able to involve the extended family, where this can safely be achieved, is essential for family support and well-being. Trusts and their NNUs must balance any perceived risk of transmission of SAR-CoV-2 against the very real risks of family separation.

BAPM Frequently Asked Questions within Neonatal Services
Updated 13 January 2022
A BAPM supplement to RCPCH guidance
---
Other organisations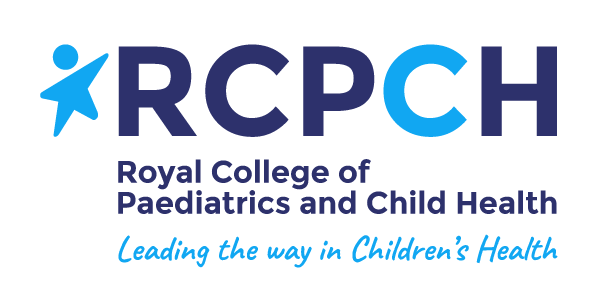 RCPCH Guidance for paediatric services

Guidance for health professionals working in paediatrics and child health with advice around the ongoing outbreak of COVID-19. Regularly updated as new evidence emerges.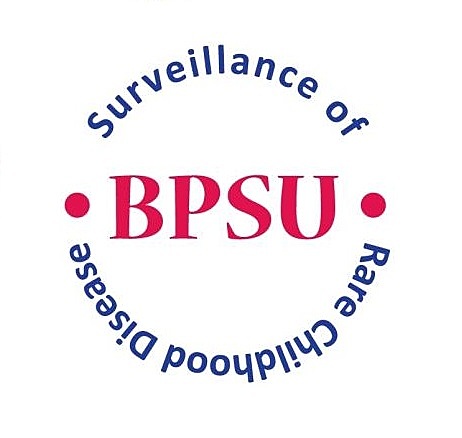 BPSU Study - Neonatal complications of coronavirus disease (COVID-19)
Sign up to the reporting scheme to get your 'Orange Card'.
Neonatal Complications of Coronavirus Disease (COVID-19) Study


COVID-19 Infection and pregnancy
Guidance for healthcare professionals on COVID-19 infection in pregnancy, published by the RCOG, Royal College of Midwives, Royal College of Paediatrics and Child Health, Public Health England and Public Health Scotland.
---
COVID-19 Page links
Family Integrated Care for COVID-19
Published Evidence on Neonates and COVID-19
Webinars on COVID-19 and Neonates*
*This page is accessible to BAPM members only as the webinars are for healthcare professionals, not the general public. If you are not a BAPM member and need access to a previous webinar please email the BAPM Office using any NHS email address.

---
Resources
Supporting COVID-19 vaccinations for parents caring for their baby in the neonatal unit
Example of a Standard Operating Procedure
Template letter to GP
Categorising COVID-19 Risk for the Newborn
A statement from BAPM and RCPCH - 7th September 2020

Human milk and SARS-CoV-2 - A summary of knowledge to date
Optimising mother-baby contact and infant feeding in a pandemic
A rapid analytic review from an RCM advisory group
NICE COVID-19 guidelines and evidence summaries

European Resuscitation Council COVID-19 guidelines - Newborn Life Support
Resuscitation Council (UK) Statement - Newborn Life Support
Neonatal Transport during COVID-19
Neonatal Transport Pathway
A Joint statement from PICS ATG and NTG
NTG position statement - 24 April 2020
Health Education England e-Learning for Healthcare on COVID-19
This programme has been created by Health Education England e-Learning for Healthcare (HEE e-LfH) in response to the Coronavirus (COVID-19) global pandemic.

NCMD Statement on COVID-19
The National Child Mortality Database (NCMD) have issued a statement asking that clinicians in England inform them within 48 hours of any child death potentially involving COVID-19.
Bright new beginnings
A Blog post from Archives of Disease in Childhood with simple guidelines on treating babies born to COVID-19 positive mothers.
Leaflet - Coronavirus: Parent information for newborn babies

Leaflet - Illness in newborn babies
For parents / carers of newborns. Includes how to look out for jaundice, poor feeding and when to call 999.
COVID-19 parent information for new born babies - Scotland