Skip to main content
BAPM special interest groups and affiliated groups allow professionals with an interest in a certain area to communicate and improve and share best practice on an ongoing basis. They act as a voice for that area of interest to feed into the BAPM Executive Committee and work programme.
Special Interest Groups
Special Interest Groups are managed by BAPM. You need to be a member of BAPM to be a member of a Special Interest Group.
List of Special Interest Groups
---

British Association of Neonatal Neurodevelopmental Follow-up (BANNFU)
A multidisciplinary group which exists to improve the long term outcomes of all babies that have had neonatal care.

---
Affiliated Groups
Affiliated groups are external groups that have an agreed partnership with BAPM to support and promote each other.
List of Affiliated Groups
---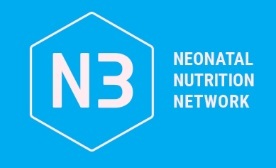 Neonatal Nutrition Network (N3)
A group of UK health professionals working in neonatal care who are collaborating to improve the nutrition of preterm and sick newborns.
---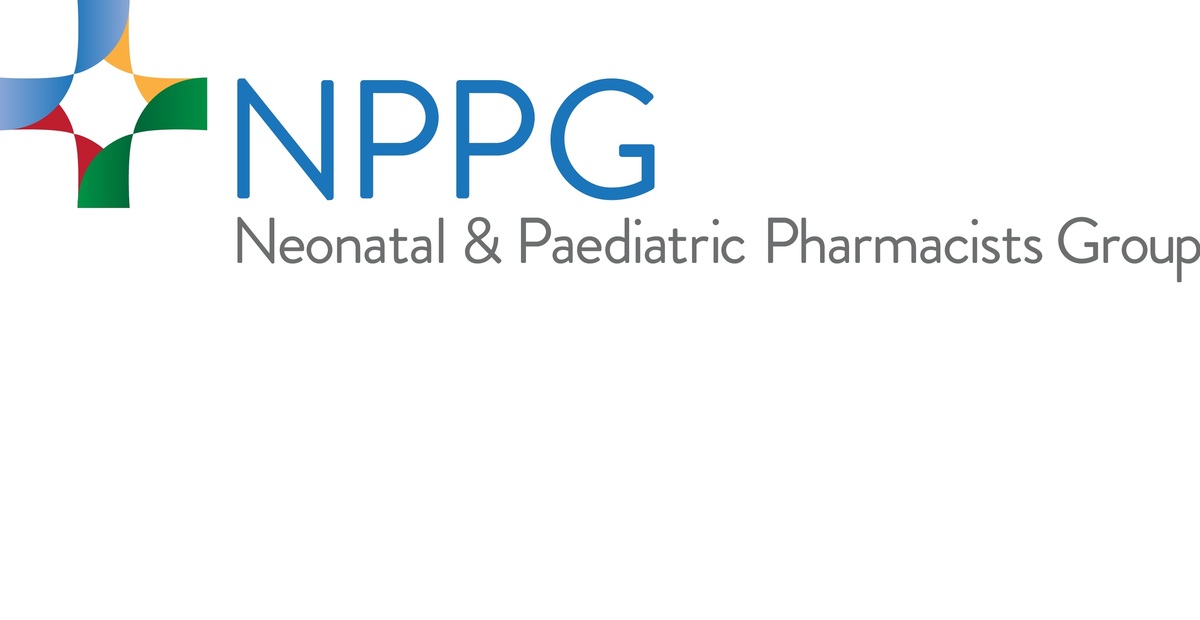 Neonatal & Paediatric Pharmacists Group (NPPG)
NPPG aims to improve the care of neonates, infants and children by advancing the professional development of pharmacists.
---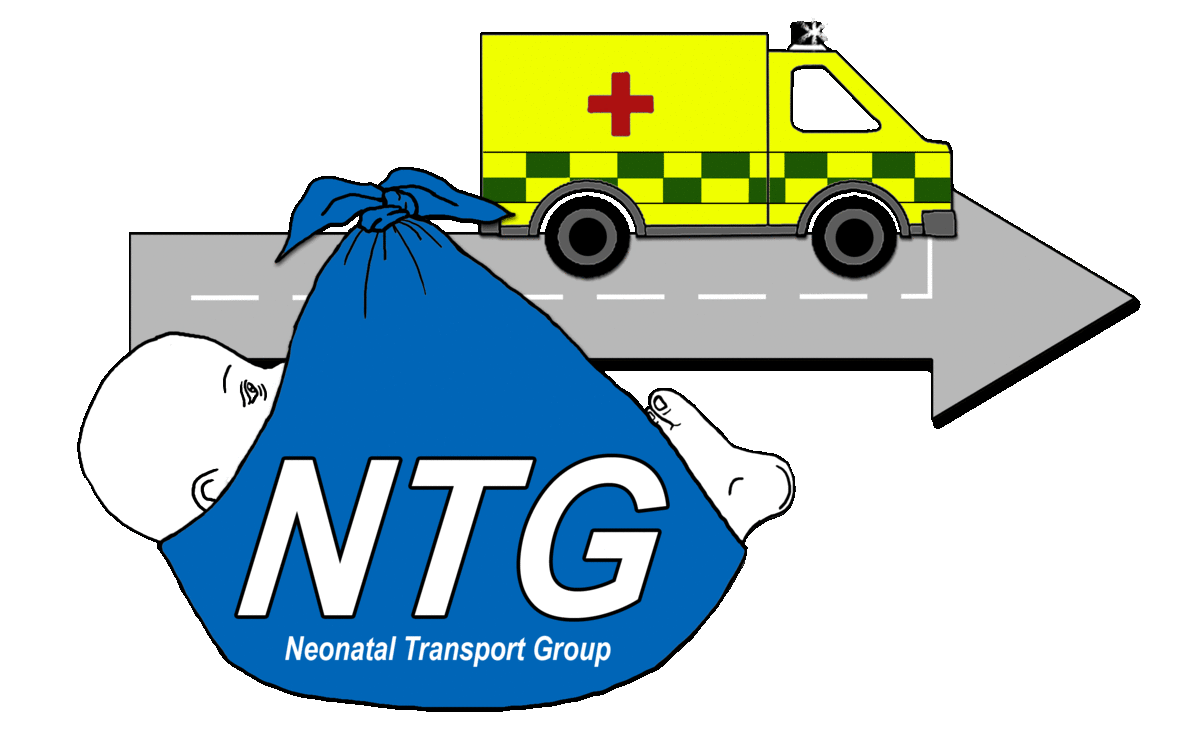 Neonatal Transport Group (NTG)

A group of UK Health Professionals who specialise in neonatal transport. The NTG aims to improve care for infants who need transportation.
---
Become a BAPM Special Interest or Affiliated Group
BAPM special interest or affiliated groups can start in two ways:
1. If you are part of an existing neonatal specialist group that wishes to form closer ties with BAPM we can draw up an agreement to support each other.
2. If you are an individual or group of individuals that wishes to launch a group on a certain topic area relevant to neonatal professionals then BAPM can help you do this.
Contact the BAPM office to find out more.