The Dunn Perinatal Library was officially opened on the 18 January 2012 by Prof Peter Dunn.
The library contains a unique archive of books and articles from Prof Dunn's personal collection which cover the development of paediatrics and perinatal medicine. It had been his vision for some 20 years to make these books available to members of BAPM and the RCPCH. The Association is deeply grateful to Prof Dunn and his family for this generous donation and to the RCPCH for providing the venue to house the collection.
The library is based in the BAPM Office, 5-11 Theobalds Roads, London, WC1X 8SH. The library is fully catalogued and ready for use, please contact the BAPM Office, Monday-Friday 9am-5pm, to arrange a visit.
There are also a number of materials available online.
Search Dunn Perinatal Library online materials
---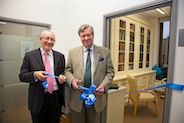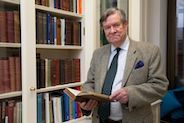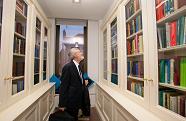 ---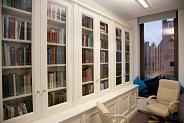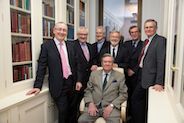 ---