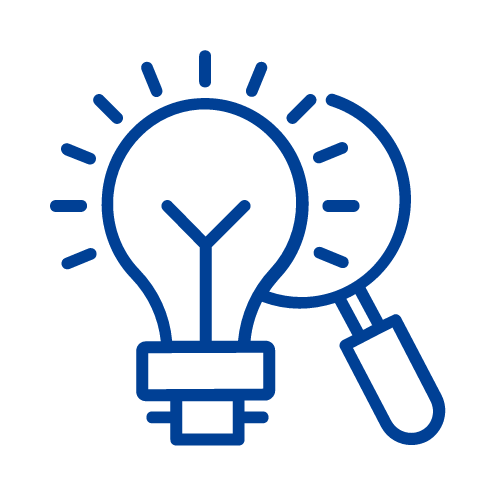 This page features stories from our members about the research work they have done.
We are always looking for people to produce videos of up to 3 minutes long.
Find out how to submit yours below.
Submitting a video
If you would be able to share your research story please contact the BAPM office.
Videos should be no more than 3 minutes and should answer the questions below.
If you are filming your video on a phone, please turn it sideways so the video is landscape. You can make the video yourself or ask the BAPM office to help.
Research Stories Questions
Can you briefly describe any research you're currently involved in? What is your role?
How did you first become involved in research?
What is your proudest achievement in research?
What do you find most rewarding about your involvement in research?
What have you found most challenging about research?
What would be your top tips for anyone looking to get involved in research?