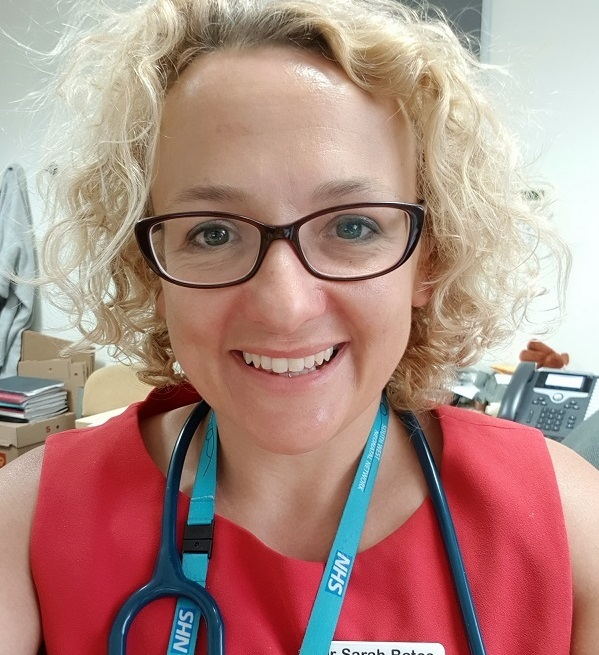 Sarah Bates
Consultant Paediatrician & Neonatologist, Great Western Hospitals.
---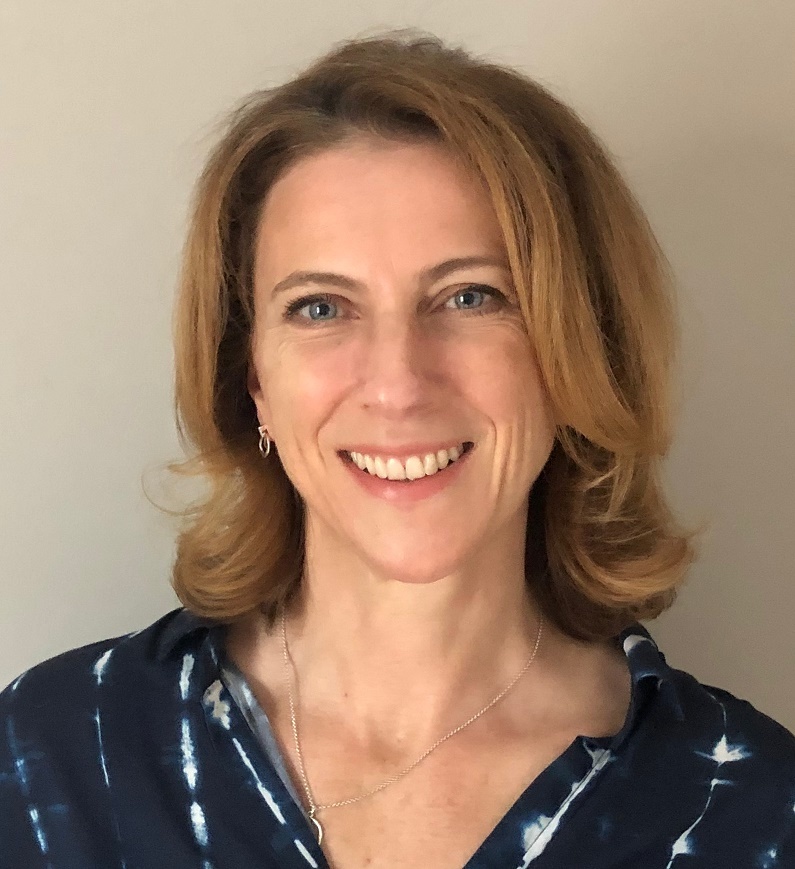 Julie-Clare Becher

Consultant Neonatologist, Simpson Centre for Reproductive Health
---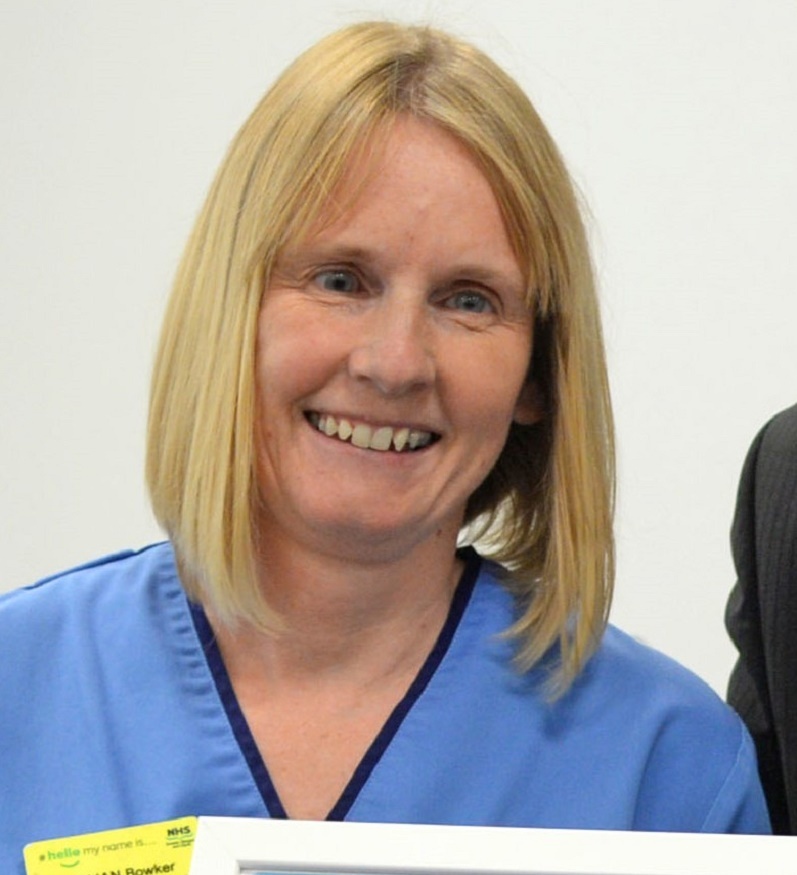 Gillian Bowker
Neonatal Infant Feeding Advisor, Greater Glasgow and Clyde
---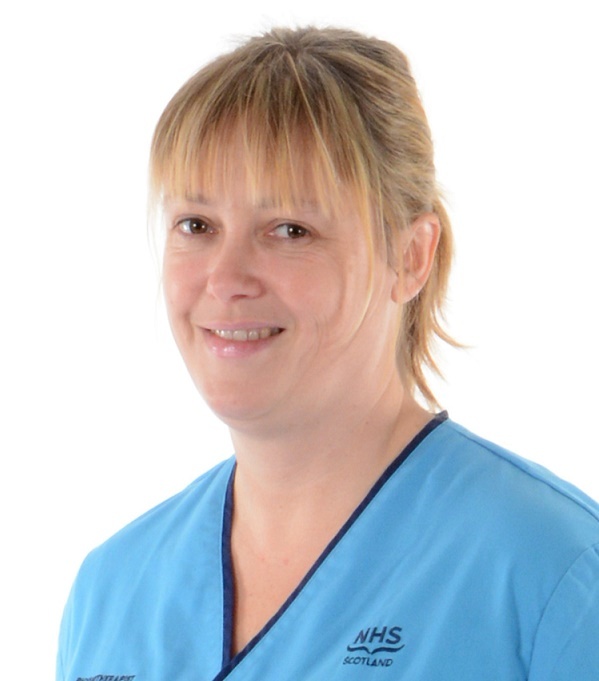 Hilary Cruickshank
Neonatal Physiotherapist, NHS Lothian
---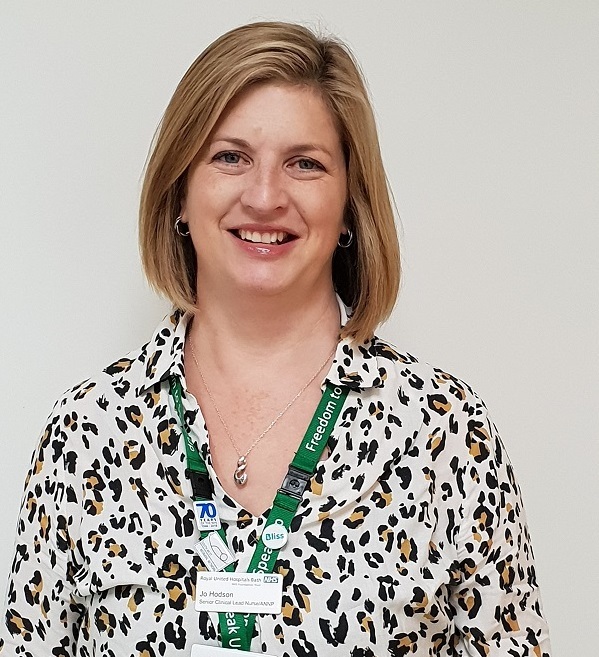 Jo Hodson

Consultant Neonatal Nurse and Neonatal Service Lead, Royal United Hospital, Bath
---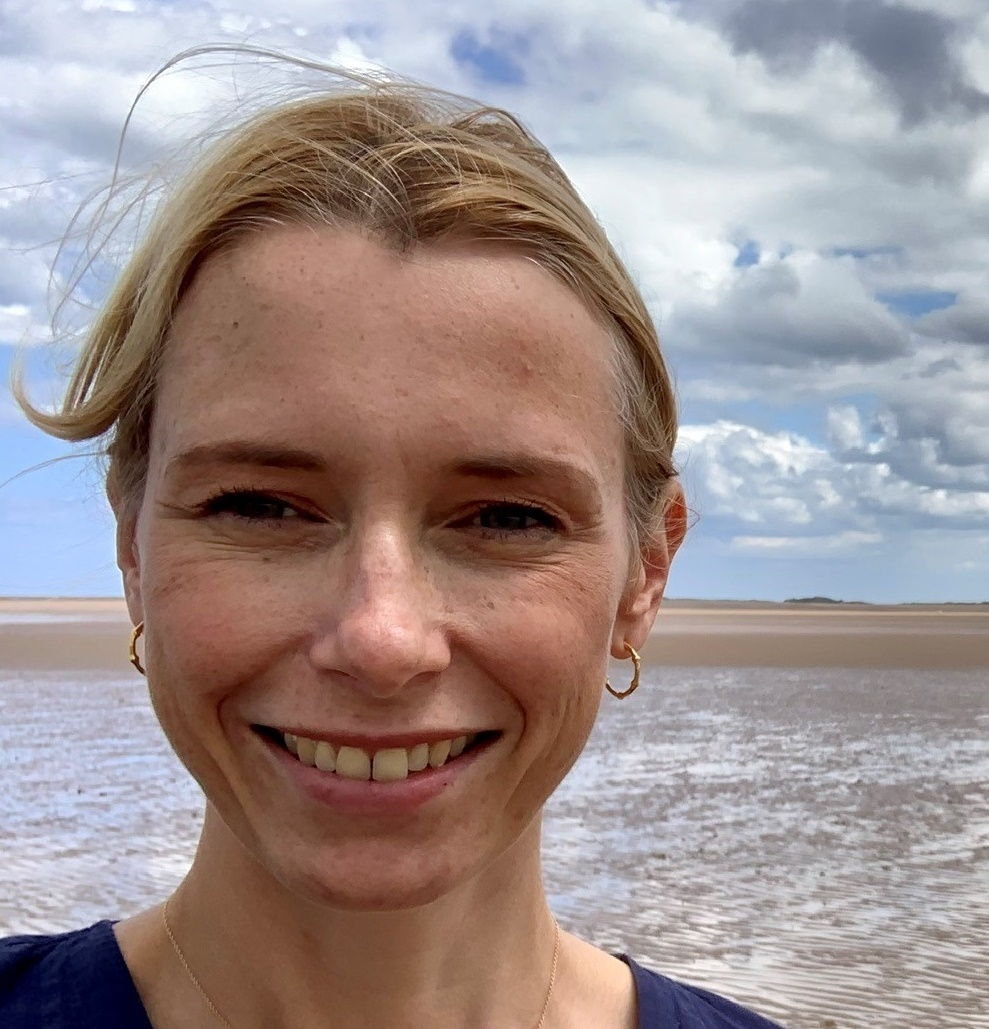 Alice Kavati
Advanced Neonatal Nurse Practitioner, University Hospitals of Leicester

---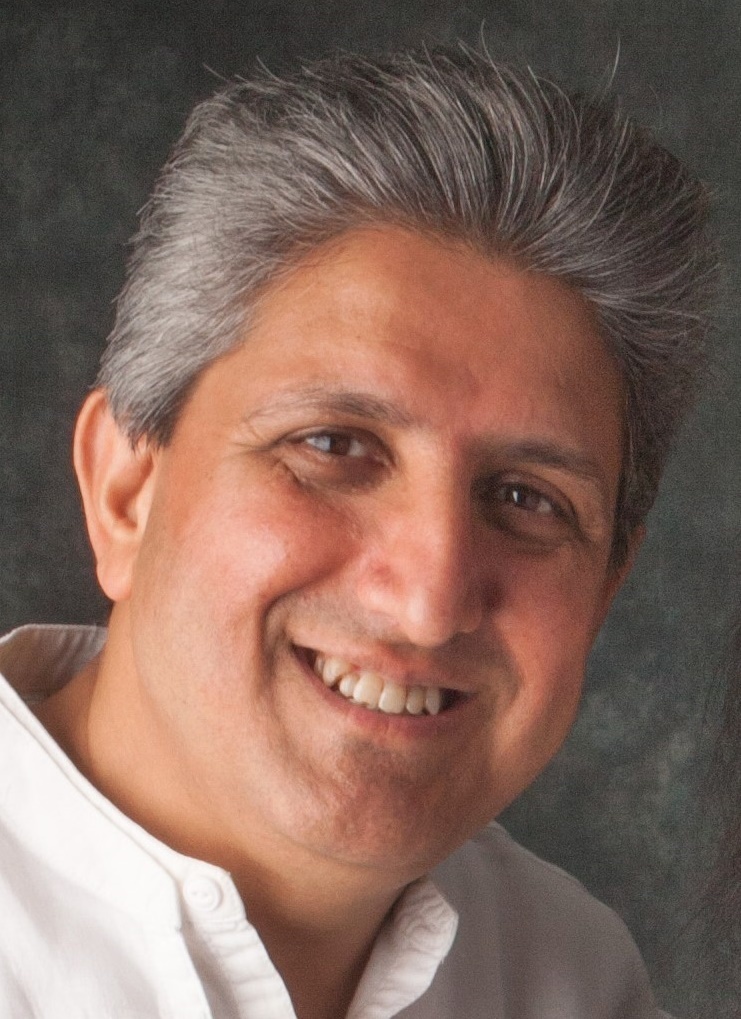 Minesh Khashu

Consultant Neonatologist and Professor of Perinatal Health
---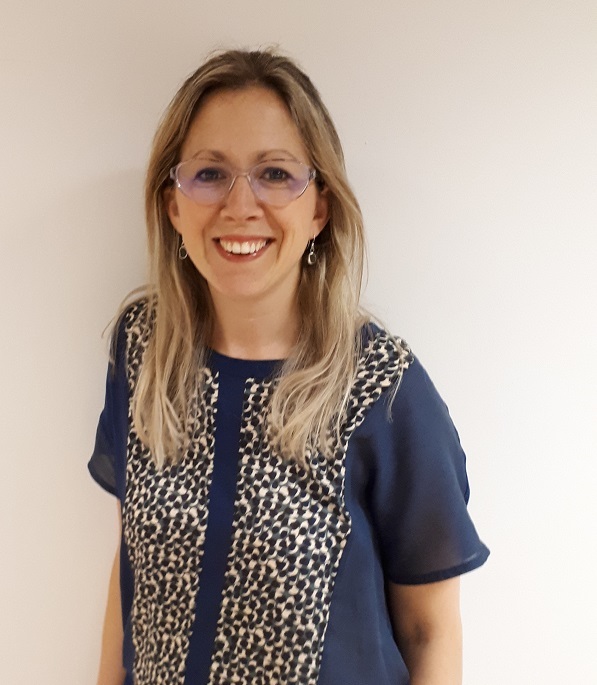 Rebecca Lemin
South West Neonatal Network Manager, South West Neonatal Network
---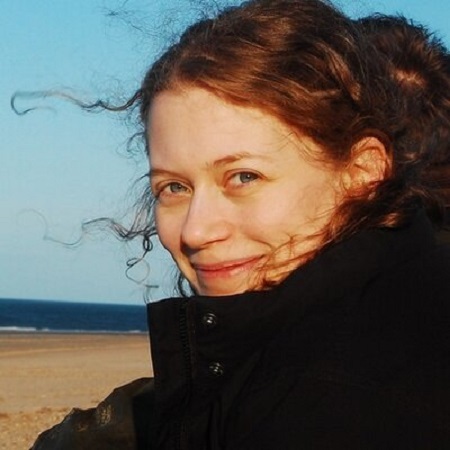 Ilana Levene
Paediatric ST4/PhD student, Thames Valley School of Paediatrics/University of Oxford

---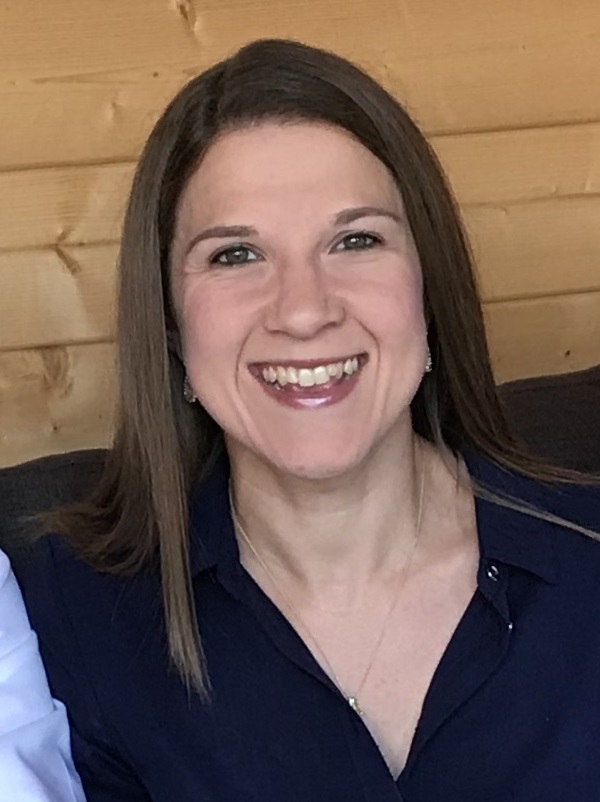 Kathryn Macallister
ST6 Neonatal Grid Trainee and BAPM Trainee Rep Southmead Hospital, Bristol
---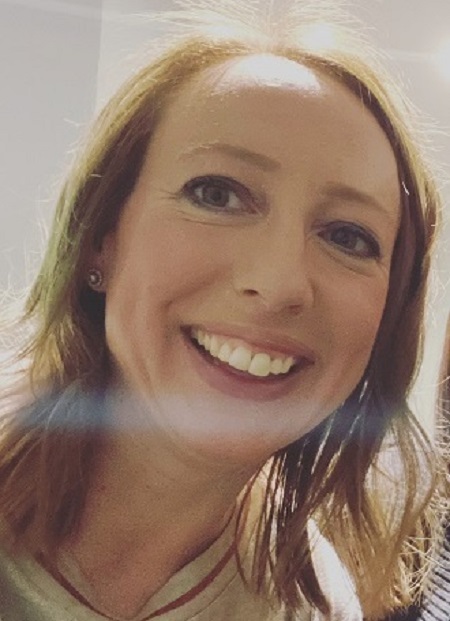 Andrea Mayes
Advanced Neonatal Nurse Practitioner, St Michaels Hospital, Bristol
---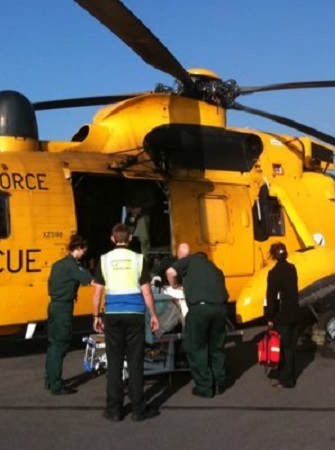 Rob Tinnion
Consultant Neonatologist, Newcastle Hospitals NHS Trust
---
How has being a BAPM member helped you?
We'd love to know more about why BAPM is important to you; why you joined, what you enjoy about being a member and how have you benefitted.
Have you learnt something new from a BAPM resource, increased your network at an event or gained skills on a working group?
Please share your stories to help us spread the word about BAPM membership.