Skip to main content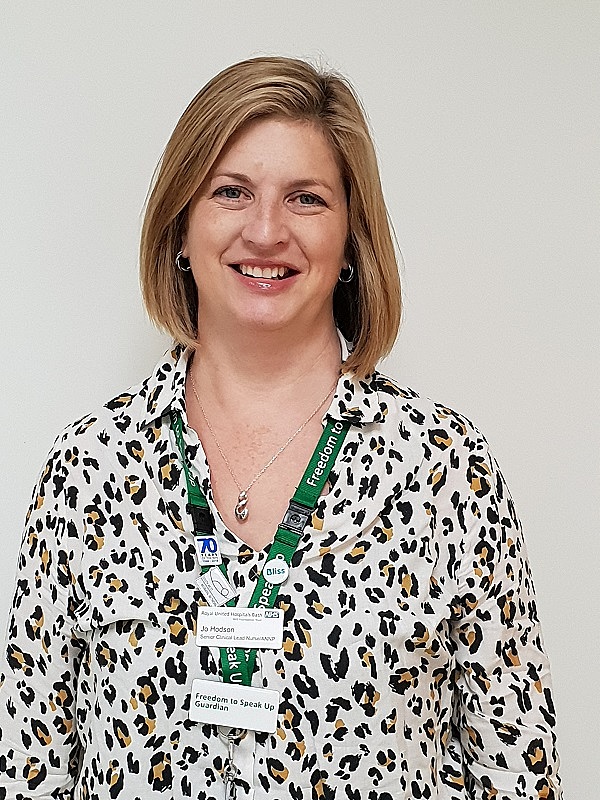 Jo Hodson

Consultant Neonatal Nurse and Neonatal Service Lead, Royal United Hospital, Bath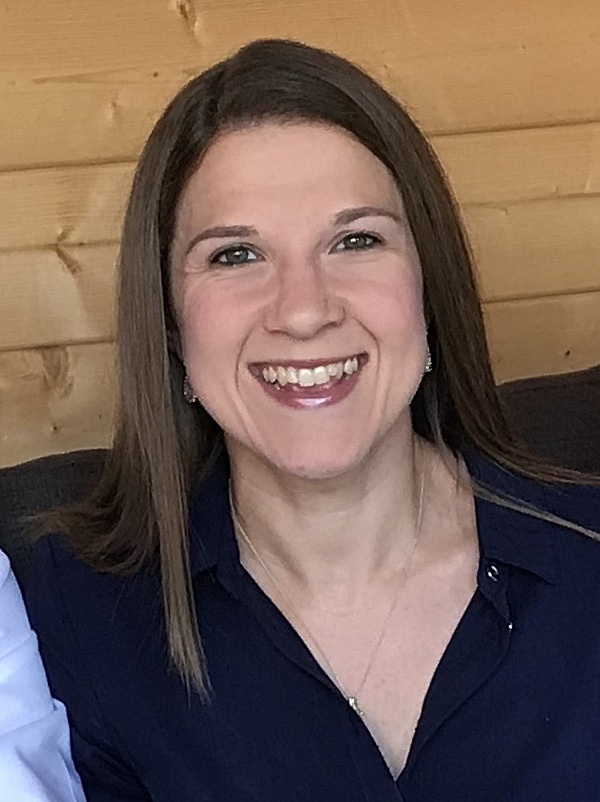 Kathryn Macallister
ST6 Neonatal Grid Trainee and BAPM Trainee Rep Southmead Hospital, Bristol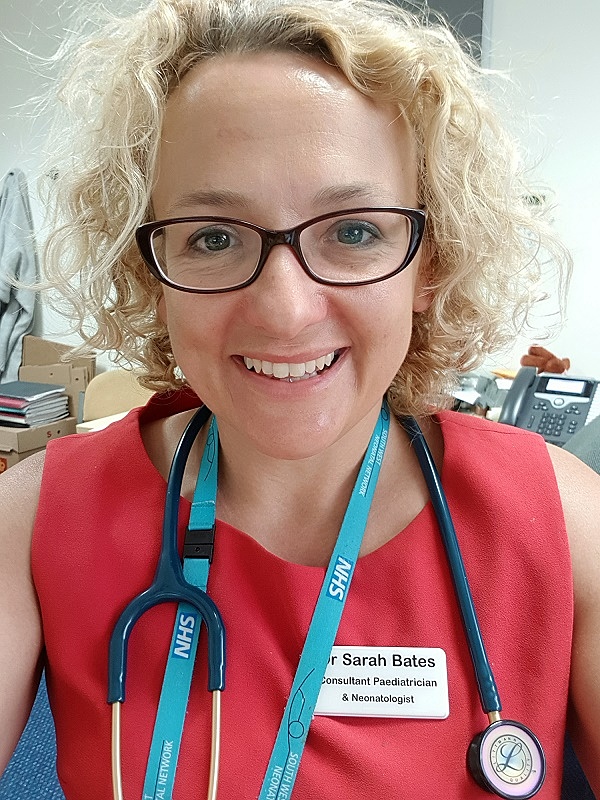 Sarah Bates
Consultant Paediatrician & Neonatologist, Great Western Hospitals.
How has being a BAPM member helped you?
We'd love to know more about why BAPM is important to you; why you joined, what you enjoy about being a member and how have you benefitted.
Have you learnt something new from a BAPM resource, increased your network at an event or gained skills on a working group?
Please share your stories to help us spread the word about BAPM membership.