Skip to main content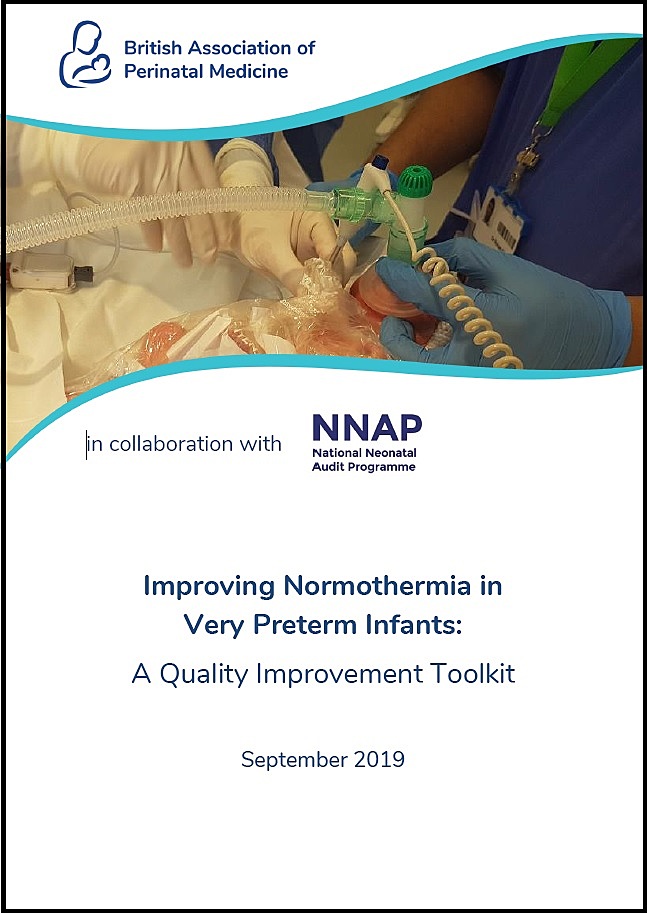 This exciting new collaborative quality improvement initiative between the BAPM and the NNAP will target key NNAP measures and will align with and support other national workstreams such as the Maternal and Neonatal Health Safety Collaborative (MNHSC) in England and the Maternity and Children Quality Improvement Collaborative, Scottish Patient Safety Programme (MCQIC-SPSP) in Scotland. Each improvement drive includes a QI toolkit mapped to the BAPM Neonatal Services Quality Indicators (NSQI), and has been developed by clinicians who have shown excellence in the area of focus, led by the multidisciplinary BAPM Quality Group. Improvement at local and national level as a result of improvement work undertaken will be measured by the NNAP.
Each toolkit will:
a. Provide the evidence base for effective interventions
b. Facilitate units in interrogating their own data and processes in order to undertake selected quality improvement activities suited to the local context
c. Assist units in interpreting and monitoring the results of their QI activities
d. Provide and signpost resources to facilitate QI in the area of focus.
The toolkits will introduce some basic QI tools and methods that are quick to learn and easy to apply. In addition within our quality pages BAPM also offers a range of free QI resources, links to easy to use templates and e-learning, QI tutorials and a forum for shared learning. The toolkit is not intended to replicate any existing local or national QI activity undertaken in the area of focus but to complement these endeavours with a practical step by step guide.