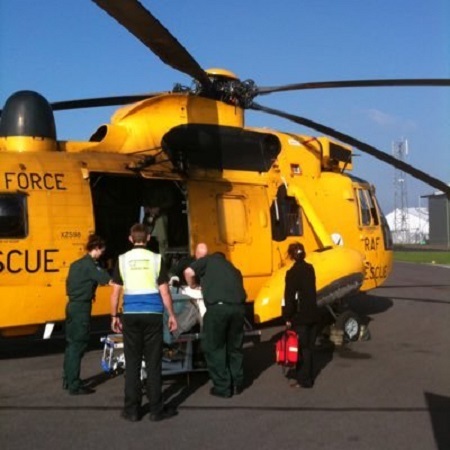 I joined BAPM when I was first considering a career in Neonatology. It was a good way to start to get to know the detail around issues relating to perinatal medicine. Through various BAPM meetings and events, such as the annual trainee meeting, membership allowed me to begin to talk to people who were both training in and working in perinatal disciplines. For me this not only allowed me to be in a position of knowledge when I then applied for GRID training, it also allowed me to draw on others experience to make the most of my application and subsequent training.

As a trainee the access to the resources and networking with peers were useful. As a consultant I have found the access to evidence reviews through the framework for practice series, as well as some of the QI publications, a good way to keep up with current practice. The other thing that is perennially useful is being able to meet with colleagues from up and down the country through the BAPM organised learning events and conferences to ensure good practice spreads wide.

I think that the work BAPM has done recently shows the breadth of interest in perinatal issues and pathways to help professionals provide the best care possible. I would like to see the organisation continuing to promote a joined-up approach to perinatal care through engagement with the relevant professional and family organisations, and encourage more new members to get involved and increase the reach and impact the organisation has in continuing to shape perinatal care moving into the future.

Everyone who works in perinatal care has a focus on ensuring that practice is as good as it can be across the field, but unfortunately each discipline within perinatal care is represented by individual professional or charitable bodies which do not necessarily always easily align. BAPM is the only organisation which brings together these different professionals and families to collaborate effectively in looking at the totality of perinatal care. If you want to be involved in truly collaborative perinatal work, and have your voice valued and heard, or if you just want to see beyond the walls of your specialty within perinatal care, BAPM is the place for you.