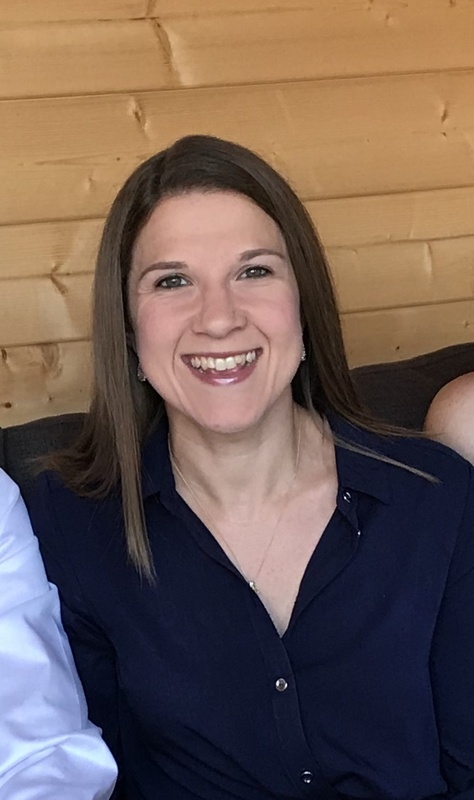 I joined BAPM when I was an ST3 as I realised that I was interested in a career in Neonatology and wanted to maximise my exposure to everything neonatal. I had come across some useful resources provided by BAPM and realised that becoming a member would help me stay up to date with the latest news, evidence and frameworks for practice. Access to the BAPM website together with regular emails means it is much easier to keep up to date with developments in neonatology.
I have really enjoyed attending BAPM conferences and the trainees conference. I've also recently been appointed as the trainee rep on the BAPM executive committee and am really enjoying getting to grips with this role and having the opportunity to influence how BAPM can further support trainees moving forwards. I'm really looking forward to making sure that trainees are aware of what BAPM does, how it can help them and how they can get the most out of their BAPM membership.
To anyone thinking of joining BAPM I'd say go for it. BAPM has something to offer everyone from medical students right through to Consultants. It's also easy to get involved in the executive committee or working groups if you want to and everyone is very friendly.