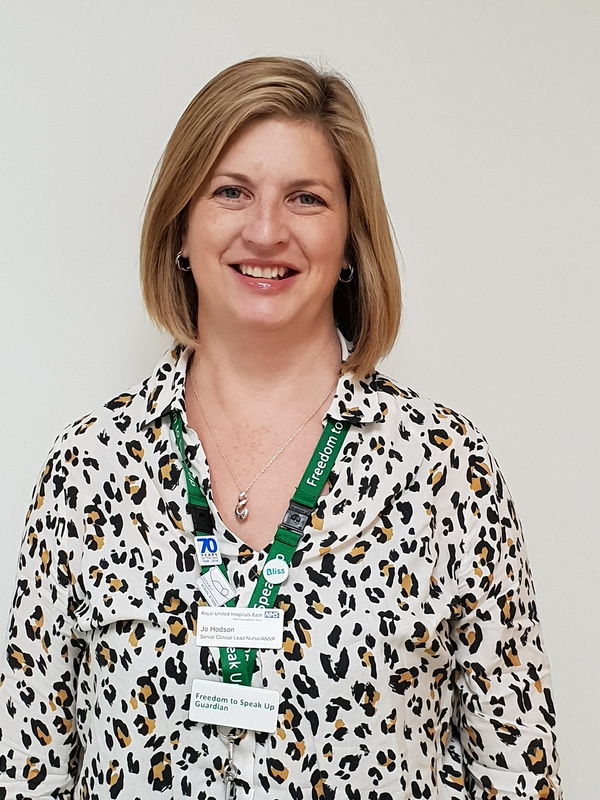 I first joined BAPM in 2003 when I became an ANNP. Several consultants told me BAPM had useful resources and recommended that I join. For me the key benefits have been the networking opportunities, the resources and frameworks and the links with other neonatal groups.
I really enjoy attending meetings and conferences. I always learn something and meet interesting people. Ad hoc conversations can be really valuable - finding out about difference practices, how other units do things. I've always felt welcome at BAPM conferences, you really feel a part of it, never an intruder.
I joined the BAPM Executive Committee in 2017 and to anyone considering applying for a BAPM committee role I'd definitely say 'go for it.' It increases your knowledge about the neonatal speciality even further and gives you opportunities you never would have considered before. I've been asked to write a framework that will influence others' careers and given input into guidance documents that change how neonatal care is delivered. It feels intimidating to apply but everyone is so supportive and you get so much out of it I'd definitely say it's worth pushing yourself out of your comfort zone.