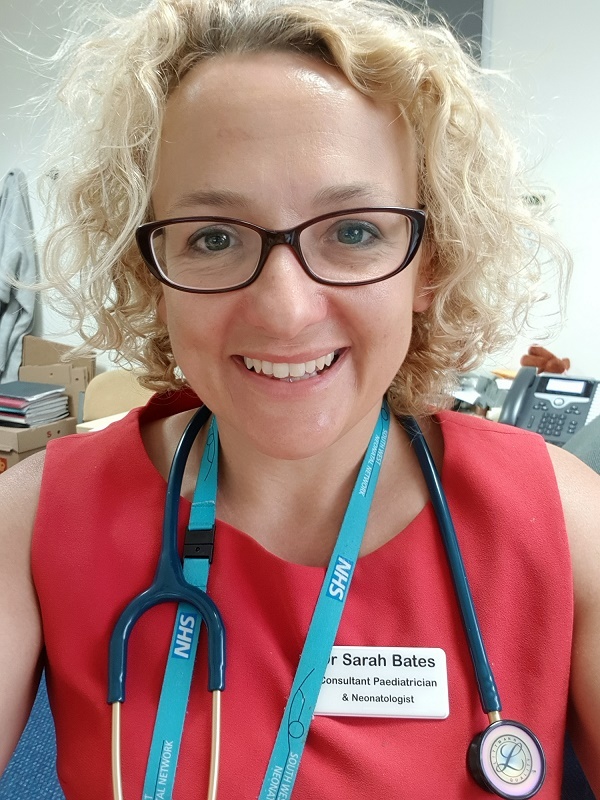 I first became involved with BAPM as a relatively new consultant, and was honoured to be encouraged and supported to apply for the LNU/SCU role. I definitely felt some 'imposter syndrome' initially, but have been hugely welcomed and supported by the whole team. BAPM EC is formed of some really lovely people, who all share this passion and enthusiasm to deliver the best neonatal care for babies and their families. It is inspiring to be a part of this. The EC team are brilliant at valuing contributions from all professional and clinical backgrounds.

Being part of BAPM has felt like an incredible opportunity to try to make a difference, as part of working groups (eg: the Extremely Preterm Framework), or the BAPM Quality Collaborative (helping to celebrate excellence around the country in the Storyboard, and helping to develop quality toolkit resources). I have also found that being involved with BAPM has also opened up opportunities to be involved with other really exciting national work, and it is an honour to help out with neonatal care on a national scale.
BAPM is a great organisation, it's a privilege to be involved.