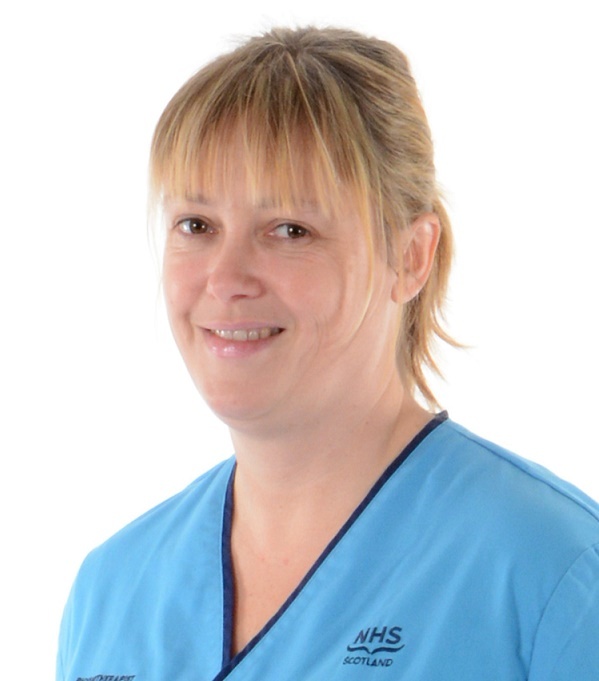 I first joined BAPM in 2018. I'd been meaning to join for a while and had been encouraged by the lovely Dr Gopi Menon, who was a huge advocate for AHPs and BAPM. Then I decided I really wanted to be involved at national level and the role of AHP Representative on the QI Steering Group came up and as I was going through the QI academy at the time it seemed like the perfect time to get involved. I am very passionate about AHP's being involved in neonatal care I think we have a great deal to offer both on the unit and in follow up.
Being part of BAPM has made me feel that I am part of a larger group of people who are all working towards the same thing - making life better for our early babies and their families. It has been hugely beneficial to see what is happening in NNUs across the UK and speak to neonatal specialists from all over the country. Getting involved in the QI storyboards gave me confidence to put our QI story forward as well as the chance to encourage other AHP's to do the same.

It's really great way to find out what is happening across the country in neonates and how you might be able to influence this. Also there are great resources available on the website for members as well as the opportunity to join interest groups and working groups so that AHP voices are heard.

In the future I hope to see more collaborative working across specialties and the inclusion of AHPs at the beginning of projects. We have unique skills that are a fantastic resource for both families and clinicians working in neonatal units of all levels. The role of AHP's in neonatal care is often not understood outside of our own professions it is our job to share what we can contribute and it would be good to have open minds to share it with.