Make sure you are a part this premier event in the neonatal calendar. The last two conferences sold out both delegate and exhibitor places and the annual meeting continues to grow in scope and delegate numbers.
Delegate profile
The meeting will attract up to 300 attendees including consultants, trainees, nurses and allied health profes-sionals.
Programme
2.5 days of quality content by the most prominent speakers in neonatology. This year speakers include Prof Haresh Kirpalani, Prof Barbara Schmidt, Prof Marcus Davey, Prof Martin Elliot, Dr Brett Manley, Prof Dominic Wilkinson, Prof. Sir John Burn, Prof Bill Maguire and Prof Jane Harding.
Information for Sponsors and Exhibitors
Booking form for Sponsors and Exhibitors
2019 Sponsors and Exhibitors
Exhibitors

Inspiration Healthcare is a global supplier of medical technology for critical care, operating theatre and home healthcare applications. Our mission is to provide high quality innovative products to patients and caregivers around the world.
---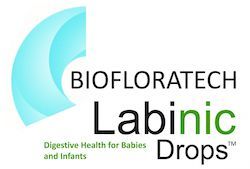 Labinic Probiotic Drops are a popular choice of multistrain probiotic for babies in many UK NHS and overseas neonatal units. Labinic is a liquid probiotic containing lactobacillus acidophilus, Bifidobacterium infantis and Bifidobacterium bifidum and is specially formulated to support the infant intestinal microbiota. It is allergen and animal product-free.

---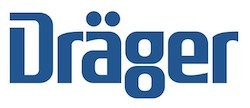 "Technology for Life" is the guiding philosophy. Dräger offers its customers anaesthesia workstations, medical ventilation, patient monitoring as well as neonatal care for premature babies and newborns. Whether in the operating room, in intensive care or emergency response services, Dräger products protect, support and save lives.

---

Cardiff University School of Medicine is one of the largest providers of medically-related postgraduate taught courses in the UK. Our face-to-face and distance learning programmes are highly vocational and are focused on enhancing the careers and skills of healthcare professionals.

---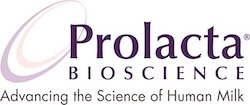 Prolacta Bioscience is the pioneer in standardized human milk-based nutritional products for premature infants in the neonatal intensive care unit. Prolacta believes that there is no adequate replacement for human breast milk and, as such, we believe infant nutritional products should be human milk-based.
---

Baxter is a global leader in the provider of parenteral nutrition products. Our portfolio includes ready-to-use premix parenteral nutrition (PN) in several nutritionally balanced formulations. This includes NUMETA, the only triple-chamber, licensed and terminally sterilised, ready-to-use IV nutrition system for preterm newborns and paediatric patients.
---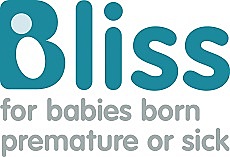 Bliss is the UK charity for babies ¬born premature or sick. Our vision is that every baby born premature or sick in the UK has the best chance of survival and quality of life.
---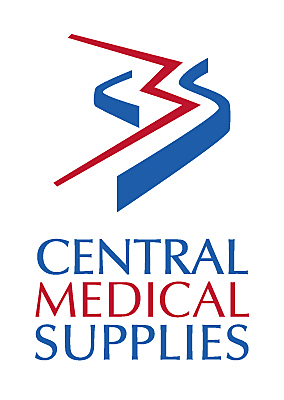 Central Medical Supplies Ltd is proud of its 30 year heritage, providing high quality, affordable equipment within the Neonatal arena. Supplying product solutions for premature baby warming, innovative phototherapy systems, a range of developmental care products designed to care for neonates, plus a selection of breastfeeding equipment and EBM storage bottles.
---

Chiesi Limited is the UK affiliate of Chiesi Farmaceutici S.p.A. Headquartered in Manchester, it employs over 250 employees. Chiesi Farmaceutici is an international research-focussed Healthcare Group based in Parma, Italy, and present in 26 countries. Chiesi researches, develops and markets innovative drugs in the respiratory, specialist medicine and rare disease areas.
---

Enteral UK specialises in the supply of Innovative Enteral Feeding Devices. We aim to enable healthcare professionals to deliver Enteral nurtrition to their patients in the safest way possible, and with maximum comfort for the end user. We are playing a central role in the ISO Enfit programme, ensuring patient safety in relation to misconnections across the globe. Our patents are cared for both in hospital and in their own homes, and the strength of the Enteral UK brand is a commitment to quality, innovation and exceptional value.
---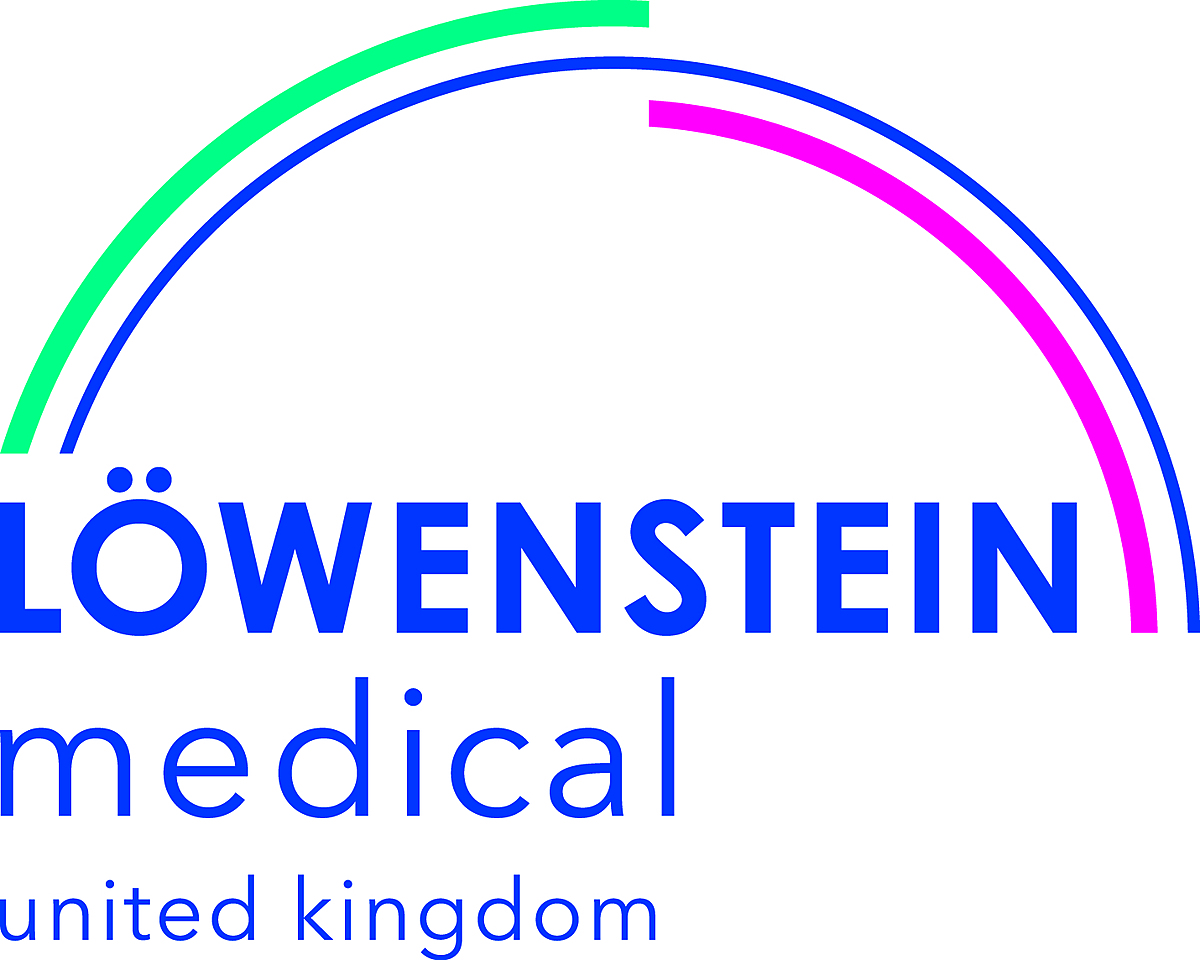 Löwenstein Medical UK Ltd. is a UK subsidiary of Löwenstein Group and represents Löwenstein Medical products. Löwenstein Medical UK offer a full range of anaesthesia workstations, neonatal ventilators, ICU-ventilators, sleep diagnostics and sleep therapy devices, including a complete range of breathing masks for clinical and homecare use.
---

Solus Medical Ltd, now part of the Vapotherm family, is an award-winning business selling and servicing Vapotherm products and equipment to hospitals across the UK. Vapotherm, Inc. (NYSE: VAPO) is a publicly traded developer and manufacturer of advanced respiratory technology based in Exeter, New Hampshire, USA. The company develops innovative, comfortable, non-invasive technologies for respiratory support of patients with chronic or acute breathing disorders. Over 1.5 million patients have been treated with Vapotherm Hi-VNI Technology.

---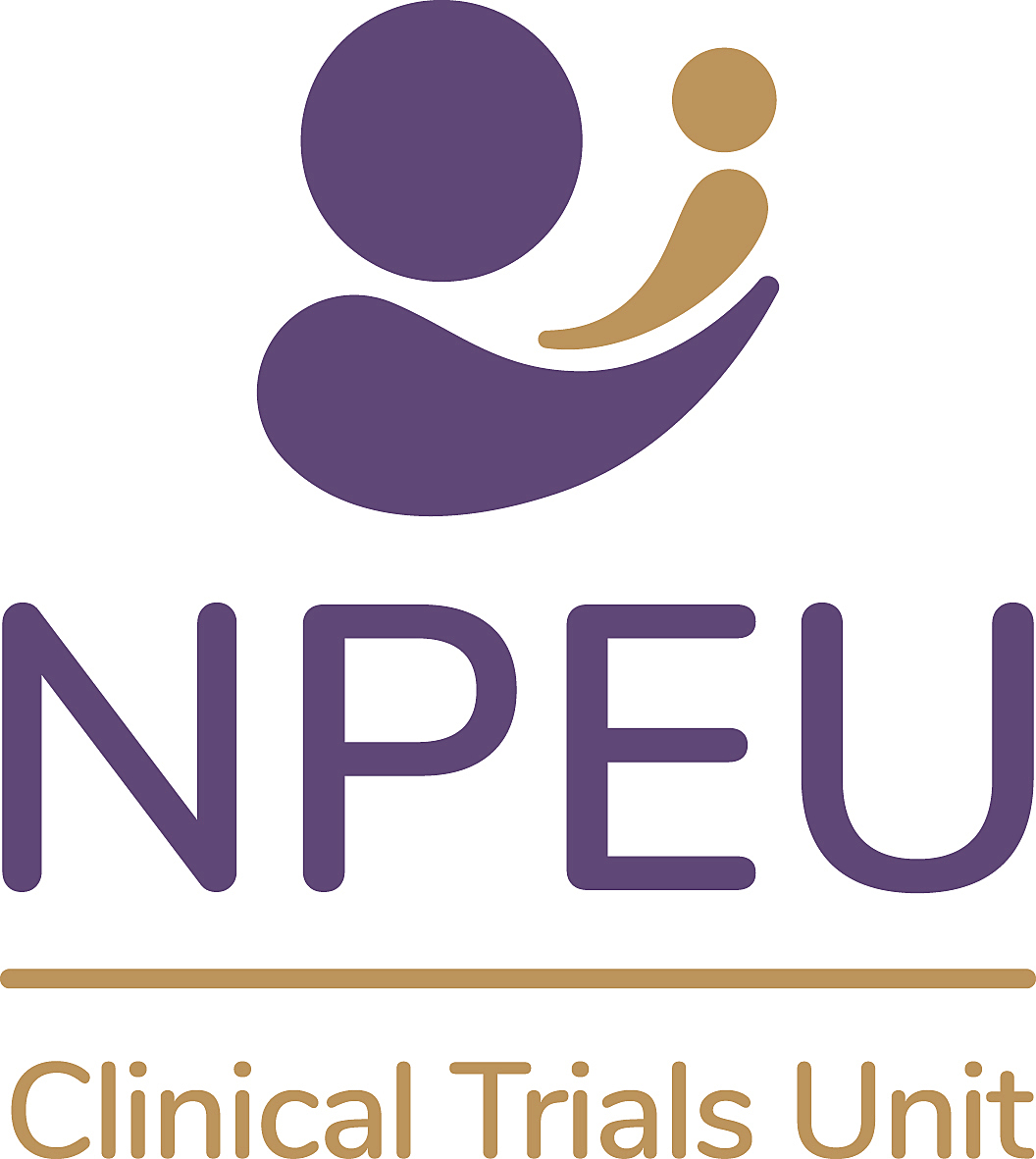 The NPEU Clinical Trials Unit (NPEU CTU) is a fully registered UKCRC Clinical Trials Unit and typically runs a number of large multi-centre Randomised Controlled Trials. The on-going programme of trials evaluates a broad range of interventions for women and babies in the perinatal health services.
---

We take Rare Diseases Personally.
Everything we do is driven by the needs of people who have a rare disease:
Each person with a rare disease has the right to the best treatment.
Help create, and work alongside, global networks of patients, experts & healthcare professionals
Committed to improving the diagnosis and management of rare diseases.
---
Support and Help for Every Dad group was formed in the Neonatal Unit in response to the need for support for fathers. It's aims are to promote caregiving engagement and providing a platform and identity for fathers.
---

Savant's Li-LAC Milk Bank is a web-based application that provides a centralised track-and-trace control system for milk bank management, whilst Li-LAC MMC is designed for use in maternity and neonatal units to check that maternal milk expressed in the unit is only given to the mother's baby and linked to the recipient baby.
---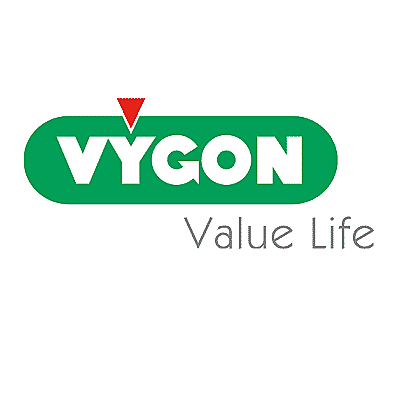 Vygon (UK) Ltd is dedicated to the supply of high quality, single-use medical and surgical products to healthcare professionals. Brand names include neohelp, Expert umbilical, premicath, and Microsite. Customer service is foremost in the Vygon approach and this extends to the comprehensive product support and education programmes accompanying our products.