Skip to main content
Featured Publications
---
Normothermia Edition - October 2019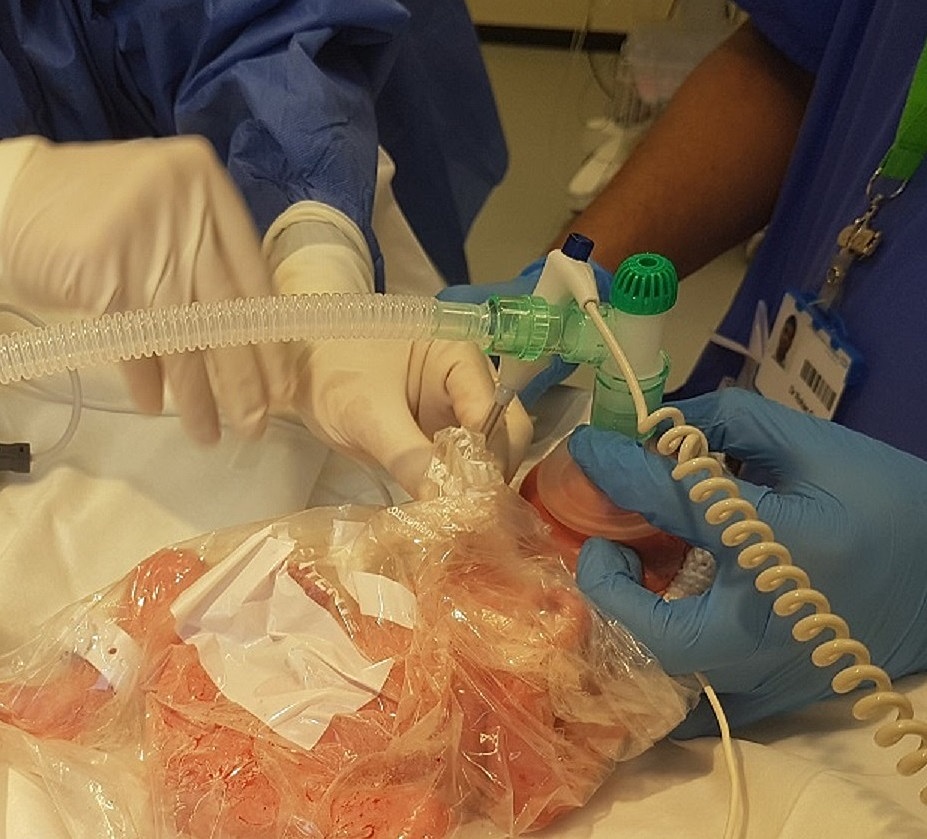 Reviewed publications:
Effectiveness of a measure program to prevent admission hypothermia in very low-birth weight preterm infants.
Effect of very early skin to skin contact on success at breastfeeding and preventing early hypothermia in neonates.
The impact of a quality improvement effort in reducing admission hypothermia in preterm infants following delivery.
Also included:
List of additional publications on normothermia
Publications Review - Normothermia Edition (October 2019)
Previous Publication Reviews
April 2019 Edition including reviews of:
1. Improving care collaboration for NICU patients to decrease length of stay and readmission rate.

2. Utilizing Quality Improvement Science to Improve Resident Neonatal Resuscitation Skills in the Delivery Room.
February 2019 Edition including reviews of:
1. "Golden Hour" quality improvement intervention and short-term outcome among preterm infants - October 2018
2. Using a composite morbidity score and cultural survey to explore characteristics of high proficiency neonatal intensive care units – January 2018
3. A Multifaceted Approach to Improving Outcomes in the NICU: The Pediatrix 100 000 Babies Campaign – April 2016
---
Contact us
QI publications group: Ambalika Das (Lead), Chantelle Tomlinson, Sarah Bates, Lisa Barker.