Skip to main content
This Month's QI Story - The Chameleon Project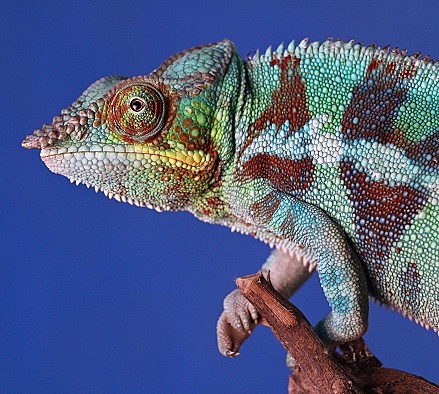 This resource describes a QI project to improve end of life care for infants, children and young people across the East Midlands.
The project started after the creation of a regional guideline revealed different practice across units within neonatal palliative care. Data shows the prevalence of children with life limiting and threatening conditions increased nationally by 50% between 2001 and 2011, from 25 per 10,000 to 32 per 10,000 population. The combination of this, along with data from paediatric specialities including PICU and oncology, led to the successful application of a grant from NHS England to improve regional care through QI.
Read their full story here:
The Chameleon Project: improving end of life care - Mar 2020
Previous QI Stories:
Family Integrated Care Bundle - Jan 2020
Labour Ward Cuddles <30 Weeks - Nov 2019
NeoThermal: Reducing Rates of Neonatal Hypothermia - Aug 2019
Unite - Keeping Families Together - Reducing Term Admissions - April 2019

#neoPremQI – Optimising care and outcomes for preterm babies <32 weeks with a package of evidence based perinatal interventions - Jan 2019
Share your story
We want to hear your QI stories. Please complete our template to tell us about your QI initiaitives. All stories will be considered.
Contact us
QI Storyboard Group: Sarah Bates (Lead), Lauren Shaw, Hilary Cruickshank