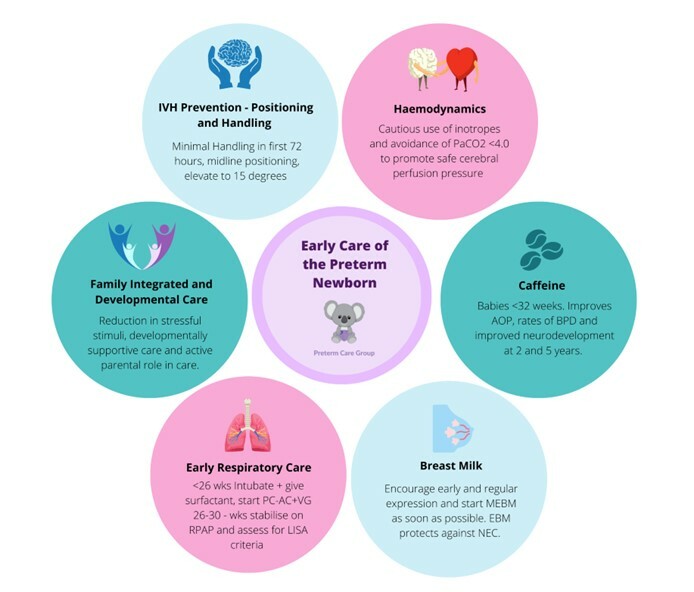 New QI Story - Reducing Severe Intraventricular Haemorrhages
In this QI storyboard we hear how University College London Hospitals designed and launched a care bundle with the aim to reduce intraventricular haemorrhages.
Launched in March 2021, the bundle was applied to all preterm babies born at 30 weeks' gestation or less and includes perinatal optimisation and protective measures to be applied at resuscitation and in the first 72 hours of life.
Find out how UCL reduced their overall incidence of all intraventricular haemorrhages by 20% since implementation.
Read their full story here:
QI Storyboard: Reducing Severe Intraventricular Haemorrhages