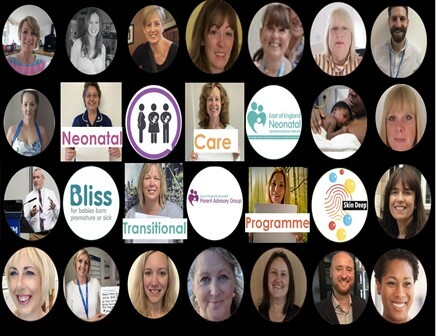 New QI Story - Transitional Care Virtual Training Programme
In this QI Storyboard the East of England Operational Delivery Network (ODN) aimed to ensure that Neonatal Transitional Care Health Professionals are able to access specialist neonatal education through the provision of a virtual training programme.
Barriers identified through planning of this project enabled the project team to successfully plan and bridge the gap in educational provisions. Find out about the techniques they used, how they included parents and families and their tips for others on this journey.
Read their full story here: