Skip to main content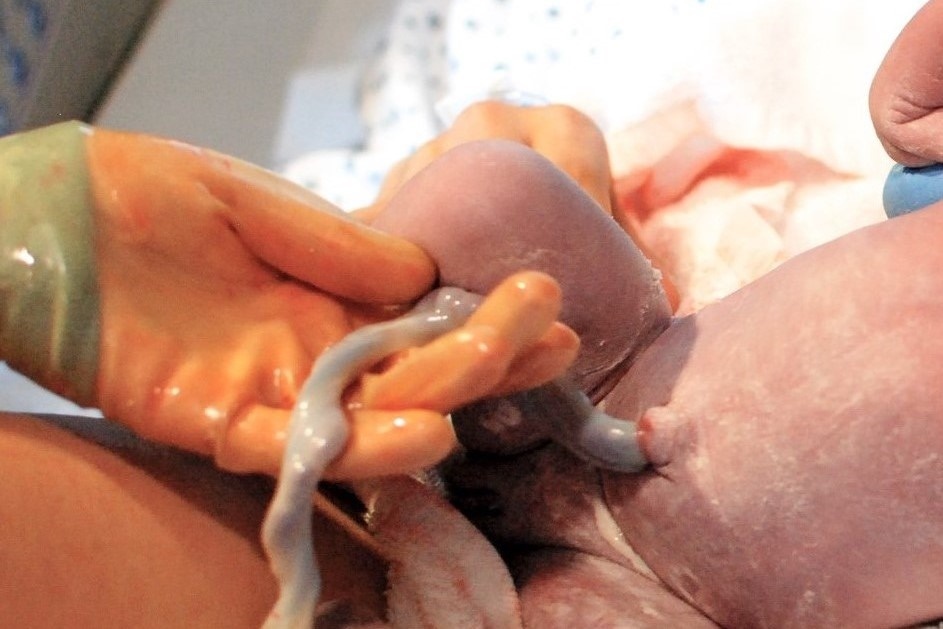 This Month's QI Story - Improving Optimal Cord Clamping
The Simpson Centre for Reproductive Health developed a perinatal team approach to optimal cord clamping and, over the last 9 months, have been able to deliver this evidenced-based intervention in every eligible baby less than 34 weeks.

Read their QI Story to find out how they achieved this.
Read their full story here:

QI Storyboard: Improving Optimal Cord Clamping - September 2020
Previous QI Stories:
Chest Physiotherapy on Extremely Premature Infants - July 2020
Reducing late onset MRSA & MSSA bacteraemias in newborn infants - May 2020

The Chameleon Project: Improving end of life care - Mar 2020
Family Integrated Care Bundle - Jan 2020
Labour Ward Cuddles <30 Weeks - Nov 2019
NeoThermal: Reducing Rates of Neonatal Hypothermia - Aug 2019
Unite - Keeping Families Together - Reducing Term Admissions - April 2019

#neoPremQI – Optimising care and outcomes for preterm babies <32 weeks with a package of evidence based perinatal interventions - Jan 2019
Share your story
We want to hear your QI stories. Please send a summary paragraph to the BAPM Office and we will get in contact. All stories will be considered.
Contact us
QI Storyboard Group: Sarah Bates (Lead), Lauren Shaw, Hilary Cruickshank