Early Bird tickets available now!
This year's BAPM Annual Conference will take place on 15-16 September at Stoller Hall in central Manchester. The theme of the programme is 'Hearts & Minds' and you can expect a brilliant line-up of speakers and topics.
Early bird deadline: 31 July.
Topics include
Where next with PDA?
Haemodynamic assessment and management of hypotension in the preterm
Neurally adjusted ventilatory assist (NAVA)
Near Infrared Spectroscopy
MRI in the preterm baby
Growing Neonatal Nutrition Teams
Supporting non-birthing partners
Covid outcomes in affected newborns
Improving Care in Networks
Should we all be using probiotics on preterm babies?
Challenges in giving long-term compassionate care
Difficult conversations with parents
Workshops (Available to Live Delegates only)
Thursday: Optimising nutrition in patients with high nutritional needs
Thursday: Implementation of EPR systems in neonatal units
Friday: Electronic prescribing - Advantages, challenges
Friday: FICare - where next?
Friday: Schwartz Round - the social and emotional aspects of working in healthcare.
The event will also include
The British Association of Perinatal Medicine Annual General Meeting
Abstracts.
Group bookings
A 10% discount is available on combined bookings of 'in-person' tickets over £1000. Please contact [email protected] for more details.
Submit your abstract
The abstract portal for the BAPM Annual Conference 2022 is now open for submissions. We are inviting all those working in perinatal medicine to submit an abstract to present their work to delegates. Find out more about abstract submission.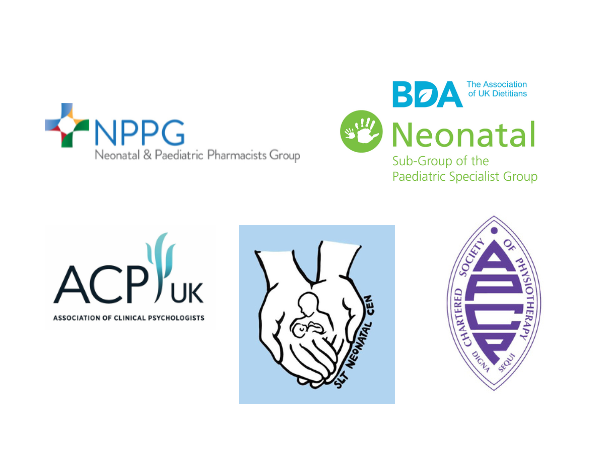 Early Bird Tickets
Early bird deadline: 31 July.