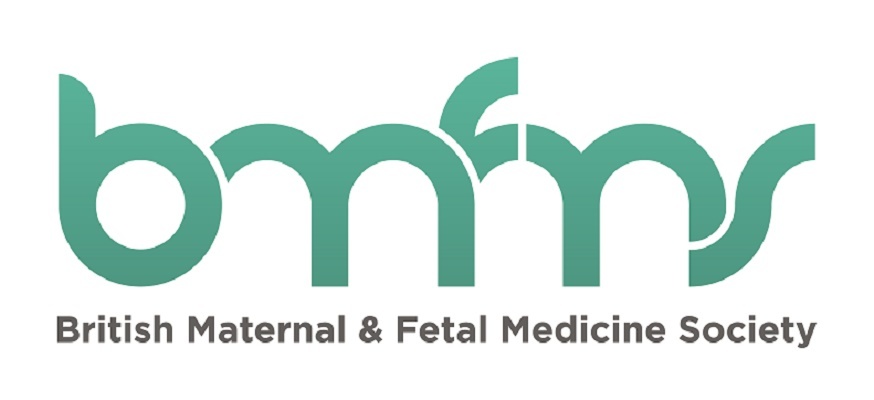 The sessions from the BAPM and BMFMS two-day conference in December 2020 are available to view until the end of March 2021. Anyone that bought a ticket last year will have been sent a link to view the recordings. If you missed the sessions you can still buy a ticket below and we will send you a link. You will be able to view all the posters and exhibitor materials and if you have a question for a speaker you can email the conference organisers and they will forward this on. Make sure you watch the content by the 31st March.
Day 1 - Preterm Birth Day (Monday, 14 December)
Included the BMFMS AGM
Day 2 - Perinatal Update Day (Tuesday, 15 December)
Included the BAPM AGM and BAPM Gopi Menon Awards
---
Prices

BAPM / BMFMS Member (both days) - £60
BAPM / BMFMS Member (1 day) - £30
Non-member (both days) - £90
Non-member (1 day) - £45
---
Event Supporters

---
Your information
Click here to find out how your information will be used.
If you need further information, please contact the BAPM Office.