Skip to main content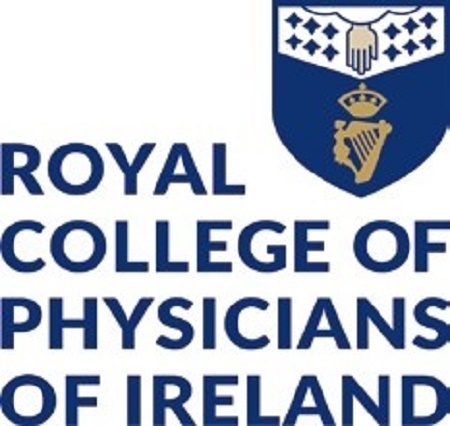 Dealing with short and long-term outcomes and held jointly with the Paediatric Faculty of the Royal College of Physicians in Ireland (RCPI). Free to BAPM and RCPI members / £10 for non-members.
If you are a BAPM member, please log in to your BAPM website account first before booking your ticket. If you need help resetting your password, email the BAPM Office
PROGRAMME
Welcome and introduction
Dr Cora Doherty - Consultant Neonatologist University Hospital, Cardiff & BAPM Training Lead
Prof Naomi McCallion - Associate Professor of Neonatology and Consultant Neonatologist, Rotunda Hospital, Dublin & RCPI Neonatal Training Lead
Optimising the cardiovascular function in preterm infants
Prof Afif El-Khuffash - Consultant Neonatologist, Rotunda Hospital, Dublin
Supporting the breathing of preterm infants at birth
Prof Colm O'Donnell - Consultant Neonatologist, National Maternity Hospital, Dublin
Preterm pulmonary outcomes in adult life
Prof JJ Duke - Department of Biological Sciences, Northern Arizona University, USA
Cardiovascular function in preterm adults
Dr Adam Lewandowski - University Research Lecturer, Division of Cardiovascular Medicine, University of Oxford
Live Q&A
Dr Cora Doherty
Prof Naomi McCallion
---
Booking Details

Shortly after booking, you will receive a confirmation email. The link to the live webinar will be sent to attendees on Monday, 19th October.
Cancellation policy: If you book as a non-member, but need to cancel nearer the time, please contact the BAPM Office on or before 18th October.
A recording of this event will be made available to attendees following the webinar.
If you encounter any problems when booking a ticket or should you want further information email the BAPM Office
Categories: BAPM Events