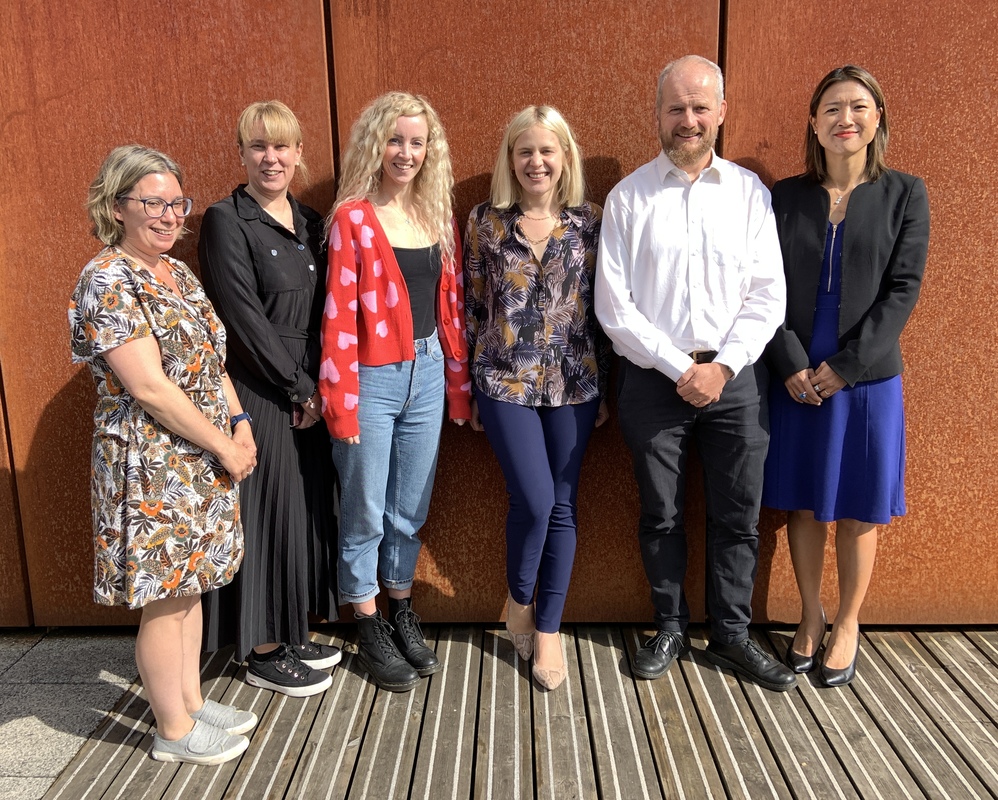 We welcomed some new and returning members to the BAPM Executive Committee at this year's Annual General Meeting. The new appointments were voted for by BAPM members in an election earlier this year.
Dr Cheryl Battersby, our outgoing Data Lead is now the BAPM Honorary Secretary taking over from Dr Stephen Wardle. The new Data Lead is Dr Sam Oddie.
The role of Representative and for Nursing and Midwifery, previously held by Diane Keeling has been split into two roles. Olivia Houlihan will take on the new role of Representative for Midwifery while the Representative for Nursing will be Natalie Anders.
Sara Clark is the new Representative for AHPs taking over from the outgoing Hilary Cruickshank
Our new BMFMS Representative Dr Victoria Hodgetts Morton who takes over from Dr Tracey Johnston .
We also welcomed back Dr Rachel Collum as Family Advocacy and Support Lead after her maternity leave.
Thank you to Steve, Diane, Hilary and Tracey for all of their hard work for the organisation.
You can find a full list of your Executive Committee members here.