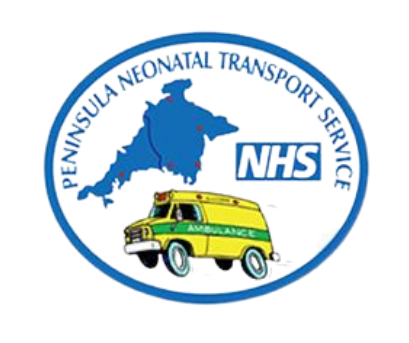 Team base location
Derriford Hospital
Derriford Road
Crownhill
Plymouth
Devon
PL6 8DH
Website: www.swneonatalnetwork.co.uk
Geographical area covered
SW England – mainly covering the southern part of the region
i.e. Devon and Cornwall
Cot locating service
Contact details 01752 432346.
Team contact details
For referrals: 01752 432346.
Clinical team
Clinical Lead
Dr John Madar
Consultant Neonatologist
01752 432346
[email protected]
Nurse Lead
Helen Darby
01752 432346
[email protected]
---
Hospitals in service area
NICU
Derriford Hospital, Plymouth
LNUs
Royal Devon and Exeter Hospital, Exeter
Royal Cornwall Hospital, Treliske, Truro
SCUs
Torbay District General Hospital, Torbay
North Devon District Hospital, Barnstaple
---
Hours of service operation: 24/7
Elective transfers: 24/7
Remit of service
Neonatal transfers only.
Operational remit
All emergency and elective transfers 24/7.