Skip to main content
BAPM Events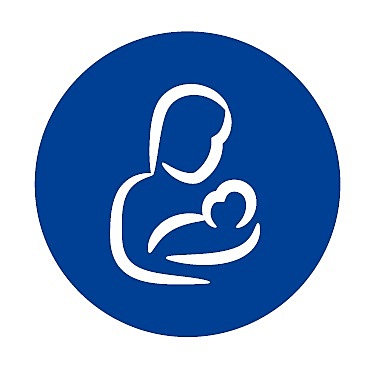 POSTPONED - Perinatal Medicine 2020
8-10 June 2020
We are very sorry to announce that the Perinatal 2020 conference is being postponed. All delegate and sponsorship fees will be refunded and accepted abstracts will be given priority when the meeting is rearranged.
Thank you very much for supporting this event. We will share further updates as soon as we can.
Please note BAPM does not endorse external meetings - these listings are for information only. We only include events with content specific to perinatal professionals.